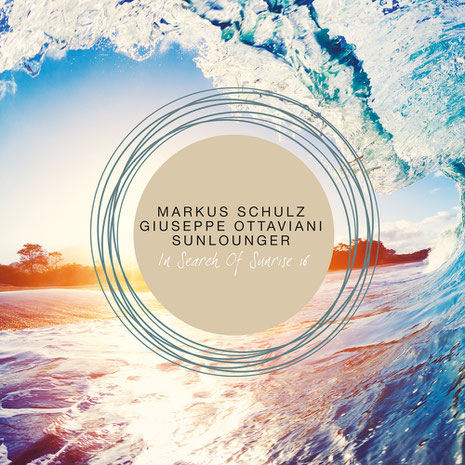 Last year's 'In Search Of Sunrise' culminated in the November arrival of 'ISOS''s first 'winter edition'. For 2020 though, Black Hole Recordings recently released the 16th edition this month, compiled by Markus Schulz, who returns for a third expedition, Giuseppe Ottaviani and Roger Shah, who dons his Sunlounger guise for its third disc.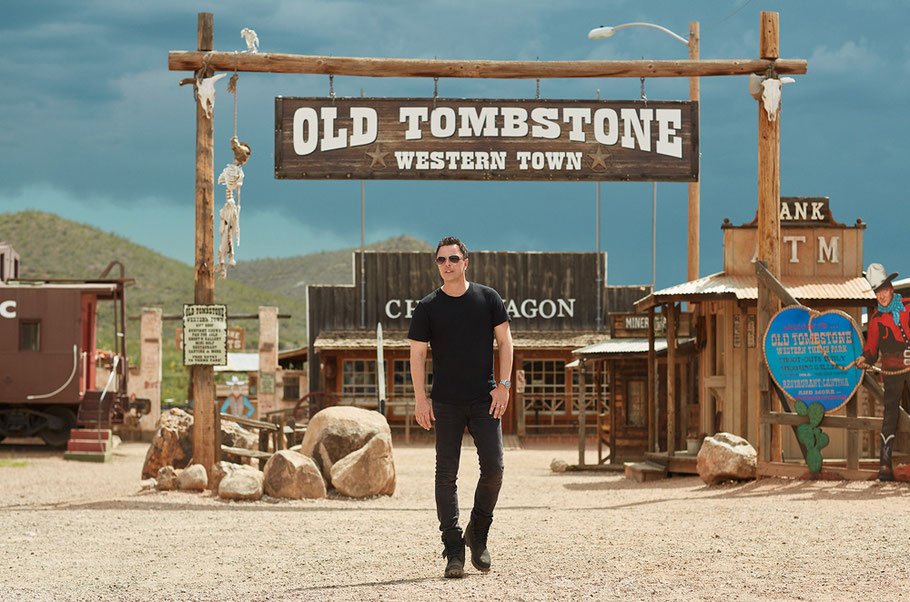 Markus gets the 'Search' underway with 'Balearic Reflection' – the latest from Johan Gielen. From there, it's his new 'ISOS' treatment of Late Night Alumni's 'Empty Streets' and his teaming with Adina Butar on 'In Search Of Sunrise'. A few tracks further in is Ferry Corsten's 'Tomorrow' and Grum & Natalie Shay's 'Afterglow'.
Also included are tracks from Markus' Coldharbour cohorts, with Dave Neven, Arkham Knights, Daxson, NOMADSignal and others supplying their 'ISOS'-themed best in the mix. Markus holds one of his biggest back till last, concluding his trip with his own rebuild of the Emma Hewitt-voiced/Ilan Bluestone-produced 'Hypnotized'.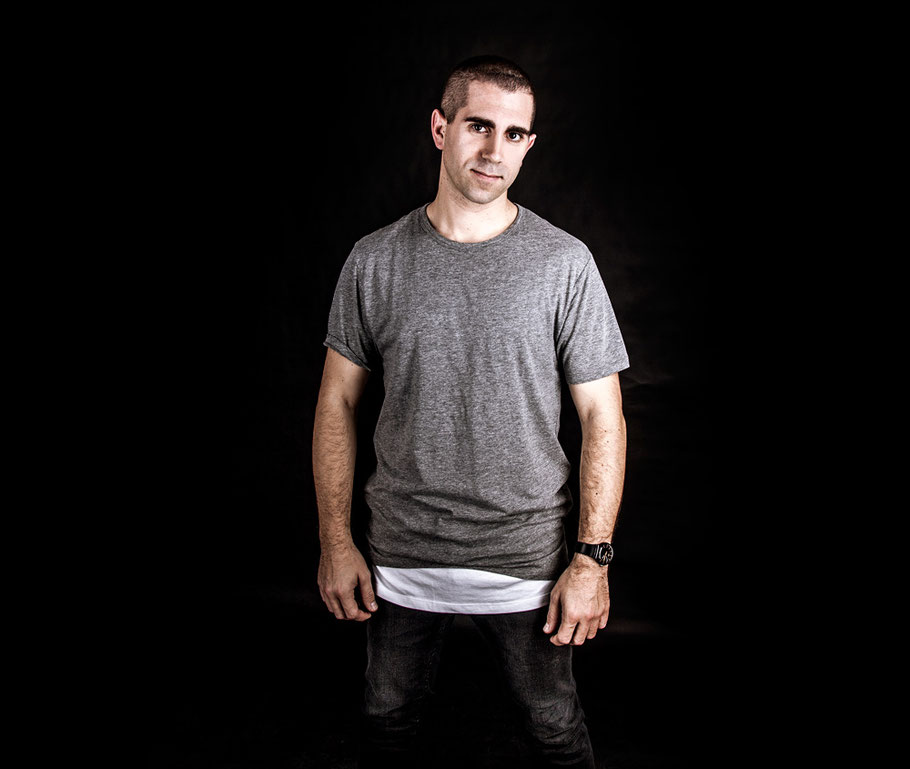 With his disc Giuseppe Ottaviani takes the opportunity to reveal some previously hidden artistic angles. His 'Search' embarks through the rolling bassy vibes of 'Carrying The Fire' from Madis, some Cressida newness on 'If This Is True' and The Thrillseekers/Hydra's 'Take Me With You'. 
'Not One Goodbye' - Giuseppe's latest with Sue McLaren and his own solo 'Spellbound' meanwhile are two of its midpoint highlights. They're followed by some Manuel Le Saux gear ('Animus' and 'Butterflies') along with some recent GO Music signings, including 'New Horizons' from Romania's Starpicker. Giuseppe concludes his 'Search' with his purpose built 'Sundown'.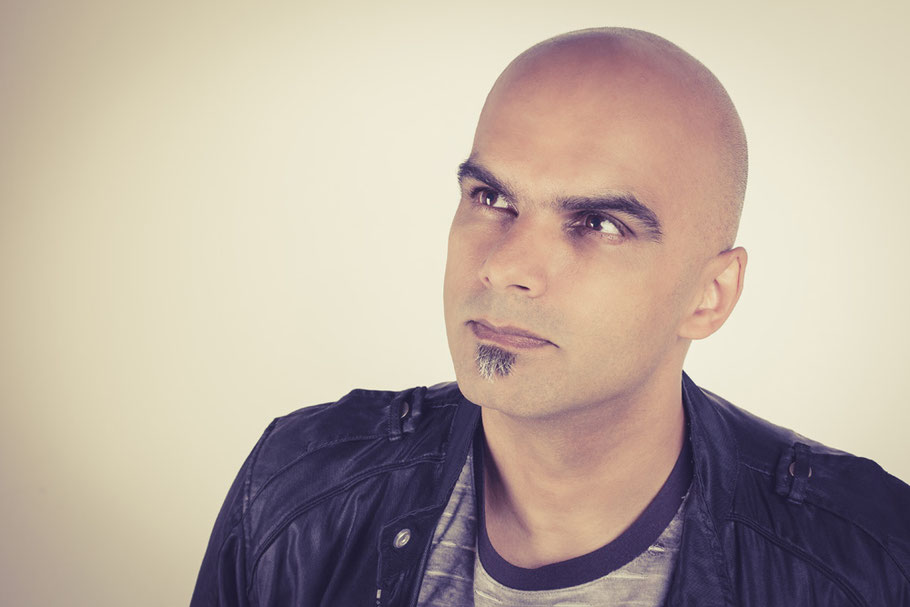 On the third disc, Sunlounger delivers a drum-free 80 minutes and over its course chilled tracks from Paul van Dyk, Aly & Fila, The Thrillseekers, Stoneface & Terminal, Cold Blue and Giuseppe are included. There's plenty of Roger's own productions incorporated too, with his 'Hello Sunrise' opening the mix and a new interpretation of last year's 'Save The World' supplying 'ISOS 16's final word. 
© justaweemusicblog.com