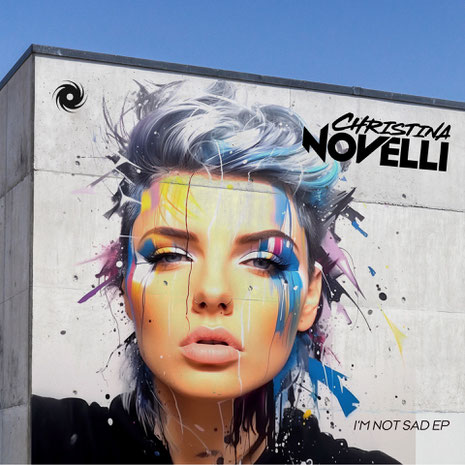 With tags like 'Leaving Me', 'Beautiful Lies' and 'Fallen Ones', you may be thinking the course of true love wasn't running smooth for Christina Novelli. However, it's not the headlines that count here, but the between-the-lines implications of her songs. With subtlety, she goes beyond their titles to tell matters-of-the-heart tales and with the final action of her second 2023 EP, she aims to clarify those complexities with her latest track 'I'm Not Sad'.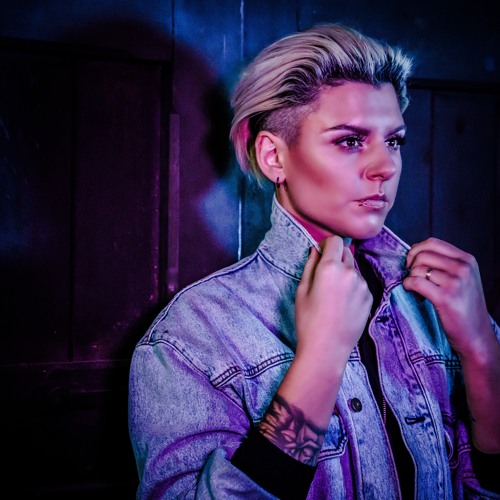 While the EP's tracks had subtext, their overarching theme couldn't be clearer. Their all-female, all-duet composition is possibly something all but unheard of within electronic music. After recent songwriting link-ups with Sarah de Warren, Bo Bruce and Linney, she wraps that run up with a Reigns teaming.
Having already lent voice to Carl Cox, Benny Benassi, Low Steppa and Disco Fries' productions, UK vocalist Reigns comes to 'When My Angel Sleeps' with plenty of shared credit pedigree. This however is the first time she's co-owned mic-&-song with another singer. 
Chiming with 'I'm Not Sad''s emphatic statement, 'When My Angel Sleeps' is a stroke of emotional elevation. With its riff sharing some musical DNA with another of Christina's 'Angels', it's a last flourish to Novelli's most accomplished EP to date. 
It's out now on Black Hole Recordings.
© justaweemusicblog.com