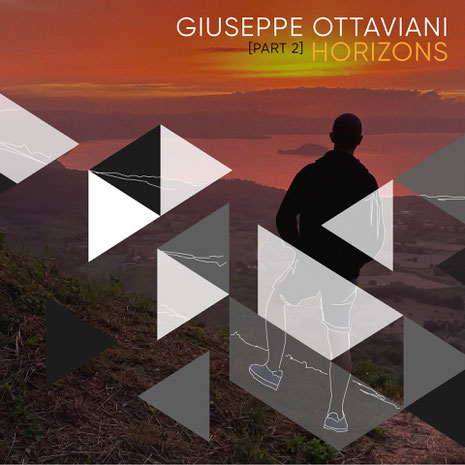 It was lockdown that provided the initial inspirational gleaming for the non-club-centric nature of 'Horizons'. Its get-go single was over a year ago though and it now feels like just the first of several inspirations, as opposed to its single guiding principle. To create an album that had a wholly different feel, the methodology of Giuseppe's studio-craft naturally had to adapt. 
Perhaps even more challenging though, he also had to tap into a different breed of singer-songwriter in order to realise it. To do that, he searched for vocalists that were all-but unknown within the trance space. This in turn ensured that his own production hand was creatively forced, exploding any final music-making comfort zones that might exist.
In terms of the body of work he's arrived with, from the ever-shifting emotions of Richard Walters' turn on 'Keep You Safe', to 'Won't Matter Much' with singer Treetalk, the album is unafraid to touch those deeper themes. 
That goes every bit as much for the stirring lament of 'Bittersweet', sung by Norway's Katrine Stenbekk and the haunting 'Silhouettes & Outlines', lent voice by Jess Ball. New to the ear too are the instrumental cuts 'Under Dark Skies' and 'Celsius'.
It's out now.
© justaweemusicblog.com