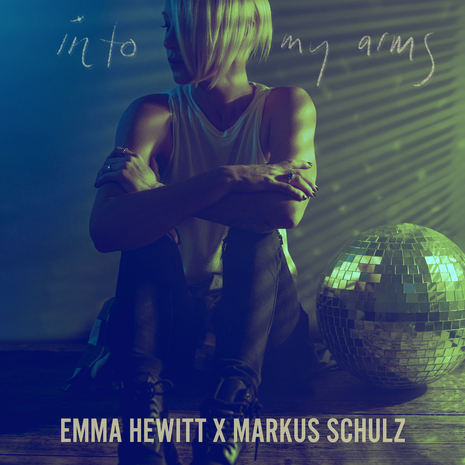 After the Original and nowifi Remix of Emma Hewitt's 'Into My Arms', dropped earlier in the month, the evolution continues as the track adds Markus Schulz to its cast list. Schulz has given its first clubfloor translation, and one that equalizes Emma's bittersweet evocations with an uplift.
Courtesy of its official video Emma & Markus' collaboration has also been lent a visual dimension. Shot on the wide open expanses of California's famed Salton Sea, its free-rein sensibility echoes the newly elevated tone of the track.
Emma Hewitt: "When first writing this song  - as I so often have been over the years – I was separated from many loved ones in other parts of the world. As the time-and-distance gap grew larger, I began to wonder when, or even if, I would reunite with some of those people in this lifetime. Perhaps they will only be dreamt of for the rest of this journey, but I know I will visit them often in memories. 
"This song was recorded during the Covid times, when many borders were closed and travel wasn't possible. For me the meaning of this song really became amplified during the recording process. The reality of forced separation was one we were all dealing with daily and much of that was channelled into this record."
© justaweemusicblog.com