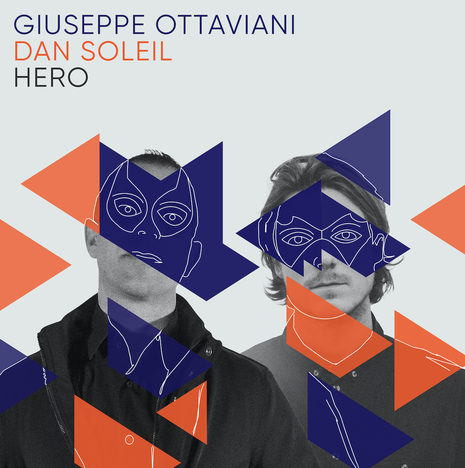 Singles-wise, Giuseppe's been marching to the beat of some different drums over the last five months, with each sharing a common theme and cause. Collectively, 'Fade Away', 'With You', 'The Wind In Your Face' and others have marked a modification to his theme - one that's seen him place less of a club-emphasis on his music. Their cause meanwhile has been to pave the way to 'Horizons' – the Italian's next artist longplayer, which drops in the late spring.
Feeding into that again, 'Hero' sees Giuseppe collaborate with Dan Soleil, a singer who's gone from nowhere to a lot of places in the last two years. Within that timeframe, he has notched up a dozen featured vocalist credits, collaborating with artists as diverse as Fatum, Tom Starr and GRAZZE, and on labels as varied as Revealed, Zerothree. STMPD and Armind.
Liking the depth Dan was bringing to his work, Giuseppe's invited the Dutchman to team up, and in doing so introduced the singer-songwriter to the trance space. 
For the track, Giuseppe develops a groove to his mid-paced backing, adding the most casual of '80s synth touches and trance licks, whilst giving its sonic pallet an abiding air of the noir. Walking the tonal lines, with his song, Dan outlines Giuseppe's production, never letting his delivery drift into either the melancholic, or the overtly uplifting. 
© justaweemusicblog.com