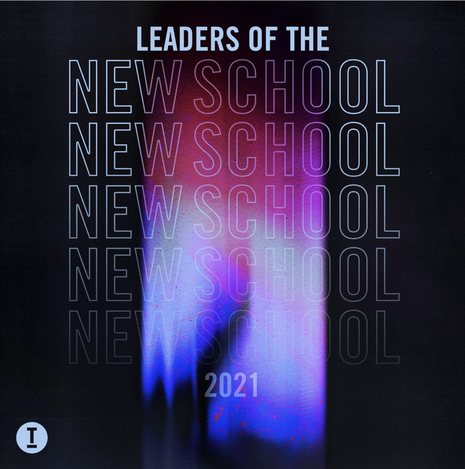 Next up on Toolroom Trax, it's Volume 2 of the Toolroom Academy showcase – 'Leaders Of The New School 2021'. Returning for its second iteration, the album shines the spotlight onto some of the apparent successors from the Toolroom Academy, providing an opportunity to showcase both the brand-new and possible emerging talents.
'Leaders Of The New School 2021 Vol. 2' 'raises the bar' with a selection of new music from some of the academy's greatest talents, including Bubs, Mai Mai, Stephan Duy, Tenobi and Salvione to name a few. 
An electric mix of house and tech house records, the 10-track album is a possible testament to both Toolroom and the academy's consistency. 
© justaweemusicblog.com 
Leaders Of The New School 2021 Vol. 2 – Track List 
Bubs, Bexxie – Go Back (Extended Mix) [Toolroom Trax]
Danner – Flash My Style (Extended Mix) [Toolroom Trax]
Jake Marvell – Just Need Ya (Extended Mix) [Toolroom Trax]
Mai Mai – Never Knew That Love (Extended Mix) [Toolroom Trax]
Nate NoFun – Feel It Moving (Extended Mix) [Toolroom Trax]
Salvione (feat. Cordula) – Move With Me (Extended Mix) [Toolroom Trax]
Stellar Mind – Something About Your Love (Extended Mix) [Toolroom Trax]
Stephan Duy – Together (Extended Mix) [Toolroom Trax]
Teknada – Dance With Me (Extended Mix) [Toolroom Trax]
Tenobi – Your Lovin' (Extended Mix) [Toolroom Trax]