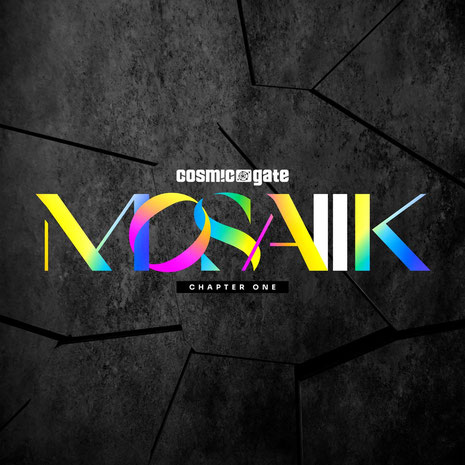 On 20 August, Cosmic Gate will release the first stage of their new artist album. Trailed throughout the early parts of 2021 by single releases and live streams, 'MOSAIIK' will platform nine cuts from the GRAMMY-nominated duo. Mirroring the same delivery system adopted by their 2017 'Materia' albums, the album will be shared across two 'Chapters', 'MOSAIIK's 'II' styled title is a direct nod to the group's 11th artist long-player.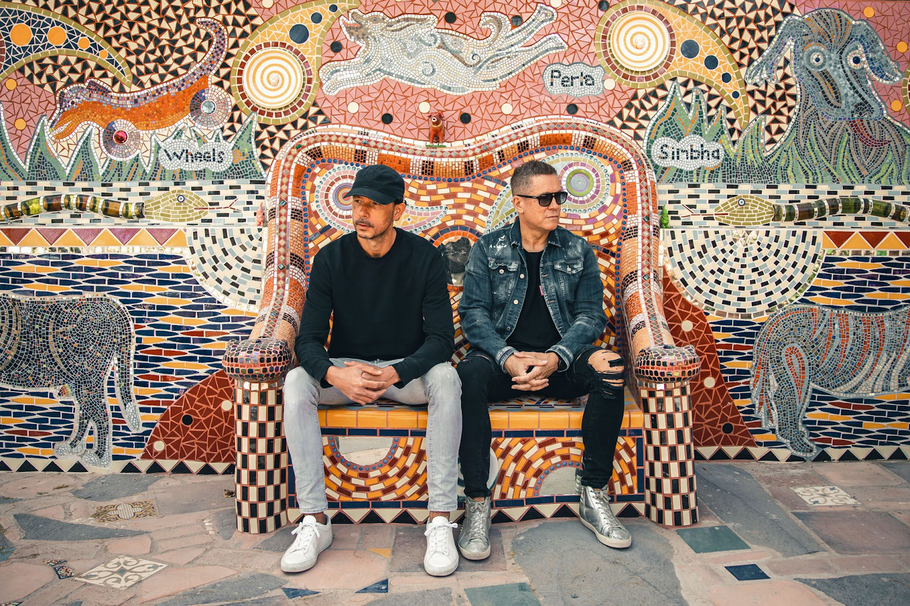 From its earliest stages, 'Chapter One' has already brought the Diana Miro-sung 'Blame'. Since have come some Miami & Mexico-based rooftop performances and 'Feel It', all of which aim to underscore CG's "Forward Ever, Backward Never" maxim. 
To 'MOSAIIK's first Chapter will also come a second Diana Miro-voiced production, with the trance-slanted 'Nothing To Hide'. There is also a re-teaming with Mike Schmid and Julie Thompson – singers who've respectively featured on CG's 'Start To Feel' and 'Materia' albums. 
Mike's 'Summer Wonder' is a cheer to the season at hand, while Julie's 'These Dreams' brings cooler raptures. The album also carries Nic & Bossi's MainStage-aimed singles 'Universal Love' & 'Your Mind', as well as the more progressive 'Vertigo'.
© justaweemusicblog.com