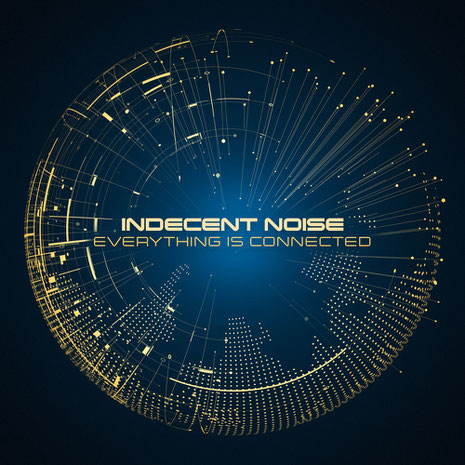 Aleksander Stawierej releases his first album, 'Everything Is Connected'. The Warsaw-based artist is keyholder to monikers like Raw Tech Audio & ACIDØ; the A&R warden of the Mental Asylum label and through his Indecent Noise guise, probably its foremost resident. The latter's an alias that - over the last 10 years - has become indivisibly linked with the sound of the 303, aiming to leave his musical bootprint on planet trance.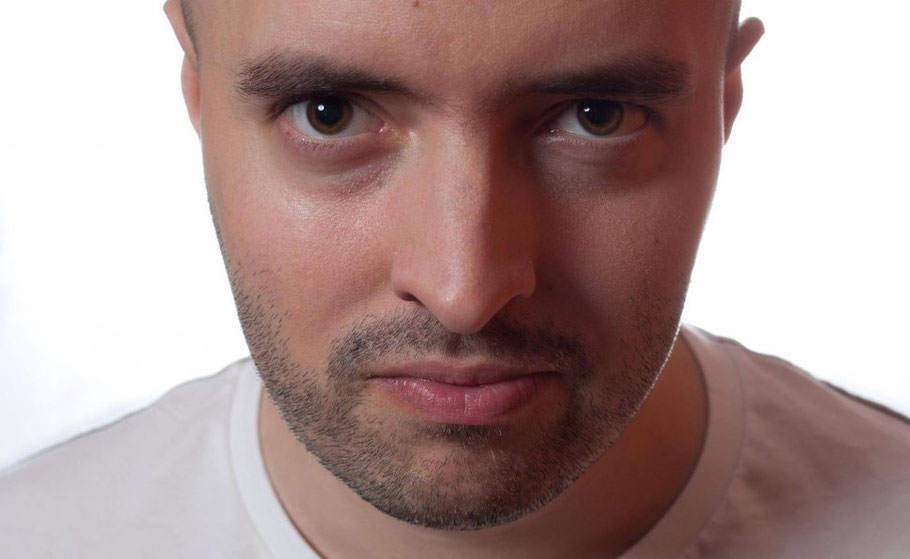 This collection from Indecent Noise is made up of 15 tracks from the Pole, split between solo offerings, co-productions and vocal collabs, topped off by some I.N. remixes and a less-than-expected cover. Included amongst are partnerships with vocalists like Noire Lee, as well as in-studio pairings with Lostly, EverLight, onTune, Diver & Ace and Renegade System. 
He's aimed to deliver an album that expands tonally on his remit, but not merely in the deeper/cooler direction. It also climbs 'north' to euphoric summits and further still into hardstyle/core forms. 
An album that finally allows him the bandwidth to head in all potential artistic directions at once, 'Everything Is Connected' is out now on Black Hole Recordings.
© justaweemusicblog.com