German producer and DJ Marco Niemerski, better known as Tensnake, has apparently over 70 million combined steams of his work to date. Having remixed artists including Dua Lipa, Aloe Blacc, Lana Del Rae, Azari & III, Pet Shop Boys, London Grammar and Duke Dumont, and working with three-time Grammy-winner Stuart Price, Nile Rodgers, Jamie Lidell and MNEK amongst many others, he returns with his second studio album entitled 'L.A.' named after the city that until recently he called home.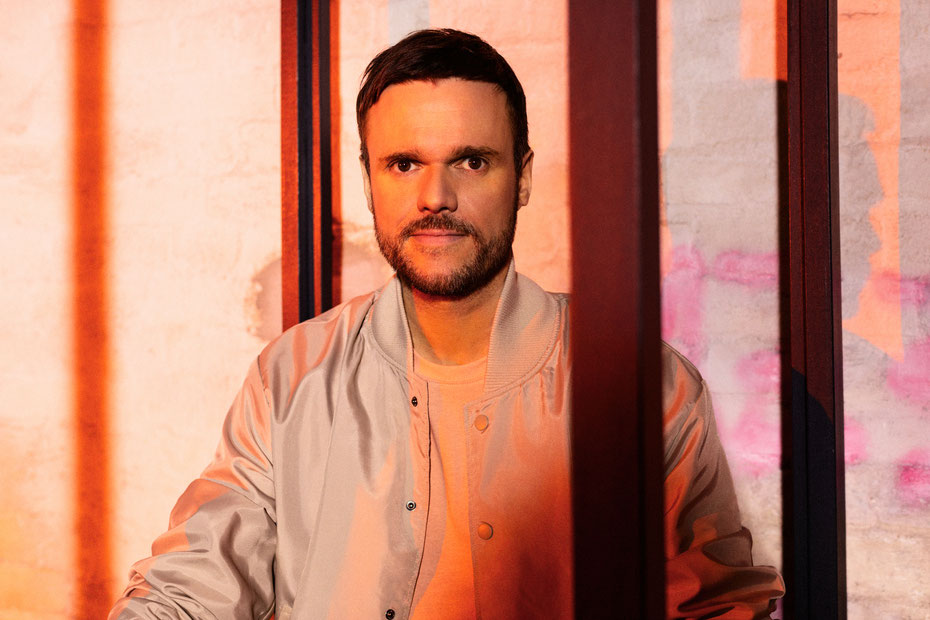 Tensnake: "The city and all its aspects had a huge influence on this music. You see the Pacific Ocean coming up and you get all those sunsets. Amazing food, hiking, your first earthquake! And also, the craziness about it."
Composed of 14 tracks it has a wide array of feelings from LA's upbeat party-loving craziness, to the bittersweet emotions triggered as a result of a six-year relationship and breakup with then partner and album vocalist Fiora. This album showcases his production range incorporating elements of house, funk, disco and '80s boogie alongside the very strong LA pop influence. 
Tensnake: "LA is to pop music what Berlin is to electronic club music. I wanted to put an album together that focused on songs and pop rather than on club tracks, LA was the right place to make it happen at that time."
The album is a progression from his debut 2014 album 'Glow' and features a steady stream of featured vocalists.
The last six months has seen Tensnake release five singles including 'Automatic' which is a rework of the Pointer Sister's 1983 soul infused classic.
Tensnake: "It is a cover of one of my all-time favourites '80s songs, Fiora and I recorded the vocals while we were working together on my debut album 'Glow' in 2013. I've always loved it, even though it did not make it onto my first album. So, seven years later, I gave it a new treatment, and reproduced the music."
Second single from the album 'Somebody Else' features the UK's Boy Matthews, known for his work on Duke Dumont's 2015 track, 'Ocean Drive.' Also included are 'Strange without You' featuring Daramola, a multi Billboard-charting singer/songwriter based out of Miami, and most recently 'Make You Mine.' 
Elsewhere, the bassline and clipped guitars that propel 'Antibodies' infuse it with a French touch feel. 'World Beneath' is probably the most Tensnake-esque thing on the album, full of a little leftfield and disco, and 'Simpansi' is a 4/4 instrumental that's aimed at the dancefloor.
The album closes with what Marco describes as his most personal track of all – 'Adam's Hill'. Towards the end of his time in California, Marco and Fiora went their separate ways. 
Tensnake: "It's the last track I made in Los Angeles, when I basically had packed all my stuff, left the house and I moved to a place called Adam's Hill." 
'L.A' is out now on True Romance & Armada Music.
© justaweemusicblog.com