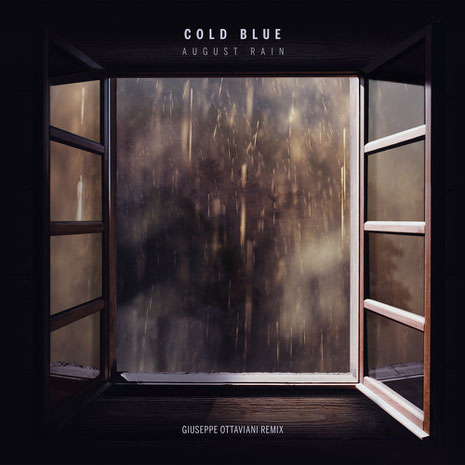 'Rain' has gone through more than your average number of metamorphoses in its short history, and not least in its title. Starting life last year with a 'November' prefix, it arrived as part of Cold Blue's 'Winter' album, and an expo of the German producer's deeper capabilities. From there he spun it off to his July-released 'Summer Chills' LP, where it title-hopped to 'August Rain', turning the original's moodsome demeanour into seven chilled minutes.   
Now though Giuseppe Ottaviani has put his remixing hands on it and the Italian flips the track's tonal polarity, turning it into an uplifting track. Giuseppe rewires every aspect of the track, ramping up its tempo, he piles on bass drive and harmonic echo, whilst adding a '80s-redolance to its sub-riff and achieving the big air by way of its chords and mainline.
A root and branch revision, which draws out its inner elevation, the remix is out now.
© justaweemusicblog.com