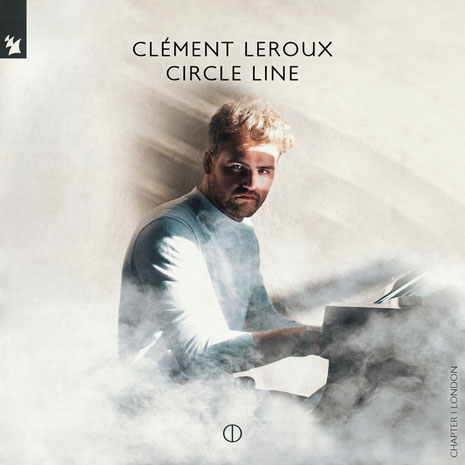 From the moment he emerged with 'U Got My Heart' in 2019, Clément Leroux aimed to set the bar high for anyone anticipating more of his sound. He drew from his own experiences with every track he put out, issuing snapshots of the bends in the road of adolescence and the ups and downs through musical narration. And now, the Frenchman recently unveiled the complete story of his path to independence and young adulthood in the form of his first-ever album: 'Circle Line'.
The debut album of the producer, multi-instrumentalist and singer-songwriter, 'Circle Line' narrates the first steps of Clément as a young adult in the city of London. Drawing on themes of love, breaking up and the healing thereafter, the 14-track album maps out the figurative crossroads of dealing with real independence for the first time and shows how all of these new experiences can light a fire within. 
From the introductory 'Hi, I'm Clem' to 'My Go-To' and 'Fireworks', this album is much more than a simple nudge to days gone by. It interlocks the social, cultural and musical impressions that inspired him and shaped the sound that threads through this album. 
'Circle Line' is out now on Armada Music.
© justaweemusicblog.com