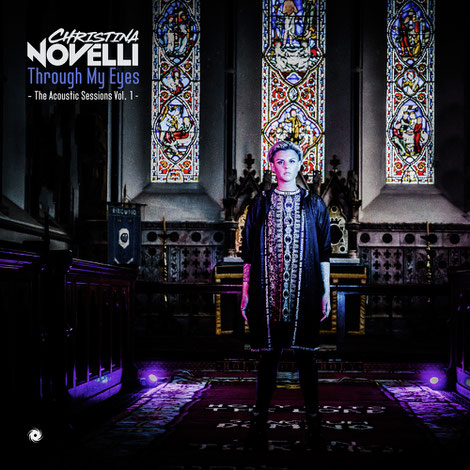 The penultimate month of 2019 sees the release of a long-player from Christina Novelli, 'Through My Eyes [The Acoustic Sessions Vol. 1]', an album that dials Christina's songs - both recent and older - right back to their origin points. Each has been stripped down to their bare acoustic bones and with them comes the opportunity to zero in not just on the intellect of their lyrics and the complexity of their emotions, but on Christina's voice.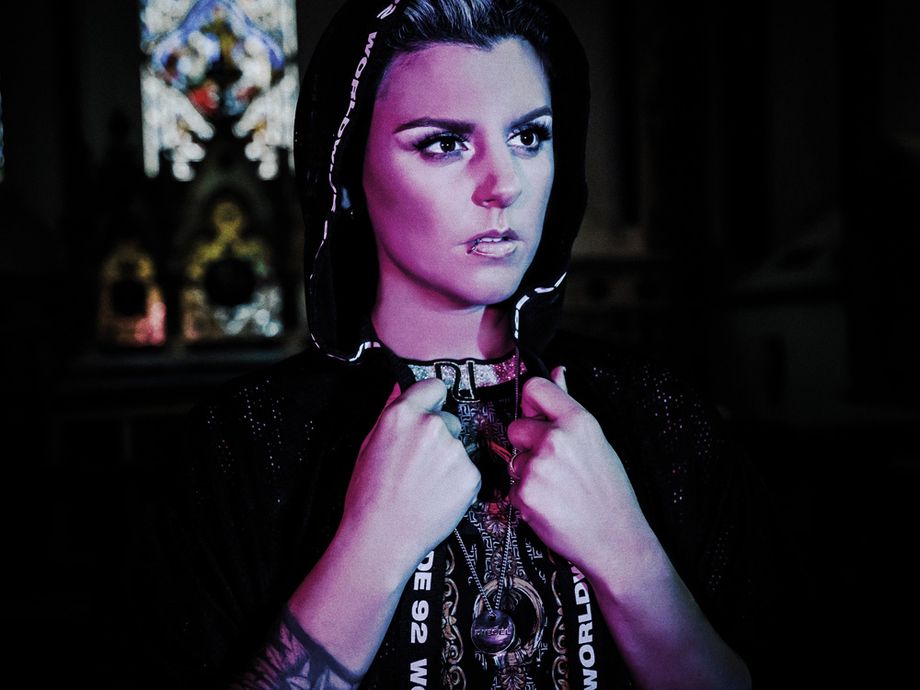 Whether by design or circumstance, the nature of 'Through My Eyes' draws you up close to her methodology. Where the 'feels' or emotes of 21st century song-writing stop, Christina's process starts. It's one that places all-out emphasis on emotion, sincerity of soul and experiences shared.
Whether it's tracks whose titles are heart-on-sleeve ('It'll End In Tears', 'I'm OK'), or those draped in metaphor ('Lighting Fires', 'Concrete Angel'), Christina entertains. Songs (not least ASOT's 2018 Tune of the Year, 'The Air I Breathe') certainly tell stories, but ones that rarely play out in the conventional manner songwriting dictates.
Out now on Blackhole Recordings, the album is Christina's own vision of her music. 
© justaweemusicblog.com