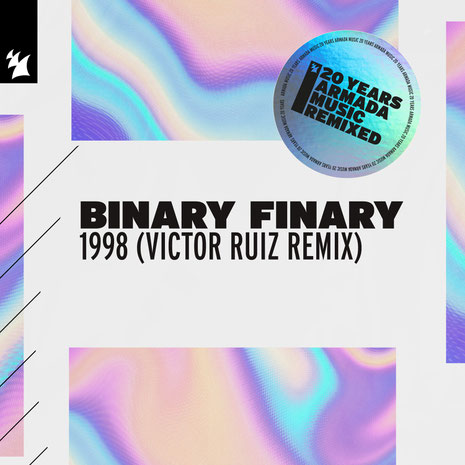 Victor Ruiz's contribution to the progression of his genre has seen the Brazilian native craft a back catalogue of cuts that represent a passion for underground beats. Like only a few before him, he now takes on Binary Finary's track '1998', delivering a 2023-edit for Armada Music – 20 Years' Anniversary Album.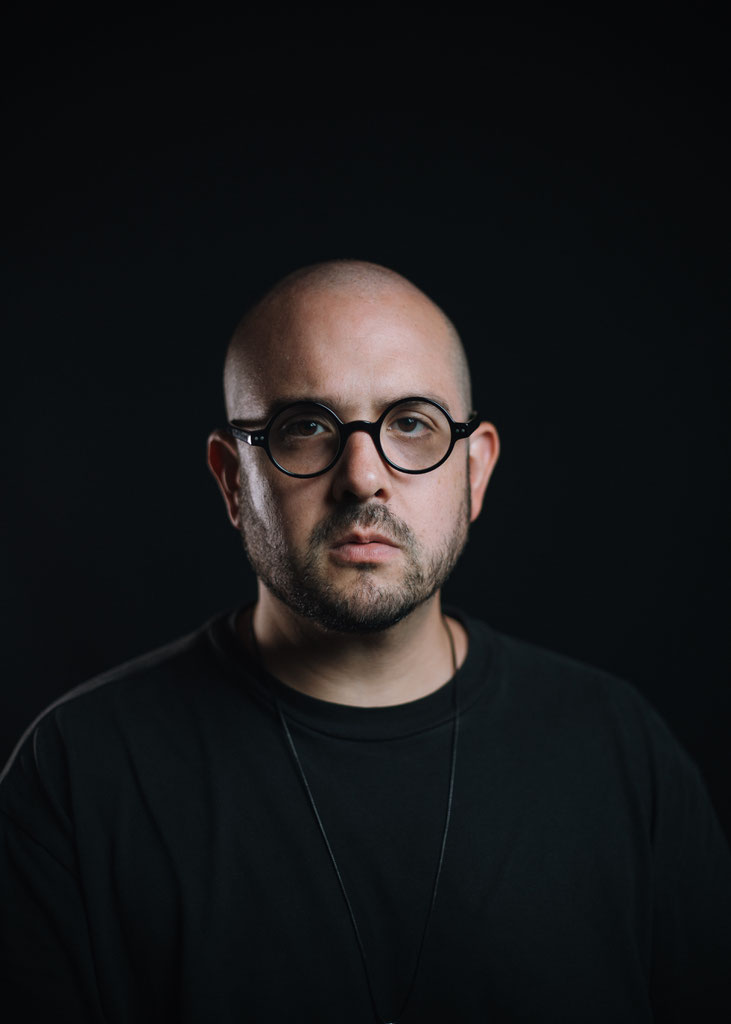 Victor's remix guides the track into darker, techno waters with the use of rolling percussion and a dominant kick. Championed by the likes of Joseph Capriati, Adam Beyer, Armin van Burren, Vintage Culture, Enrico Sangiuliano and ANNA, his tech-trance rendition is a reincarnation that aims for that late-night, apex moment. 
Victor Ruiz: "1998 was the year I started to play music. On Christmas day my parents gifted me a bass guitar and that changed my whole life. Fast forward to 2005 when I started to produce electronic music, I was really into psy-trance and trance music. I discovered Binary Finary's '1998' and it became an instant classic and a favourite. I always dreamt of remixing the original track as it has influenced me so much throughout the years. 
"When I got the chance to put my hands on it, I had to make something special since I had been mentally rehearsing this moment for over a decade. It took me a few months to come up with the arrangement idea, but once I had it clear, I knew what to do. This remix is just a confirmation that dreams do come true." 
Binary Finary's original served as one of the biggest dance music tracks of the '90s and early-00s, infiltrating the playlists of almost every major trance DJ on the circuit. Through a series of remixes from the likes of Paul van Dyk, Alex M.O.R.P.H and Dosem, '1998's impact has continued to surge over the years.
© justaweemusicblog.com