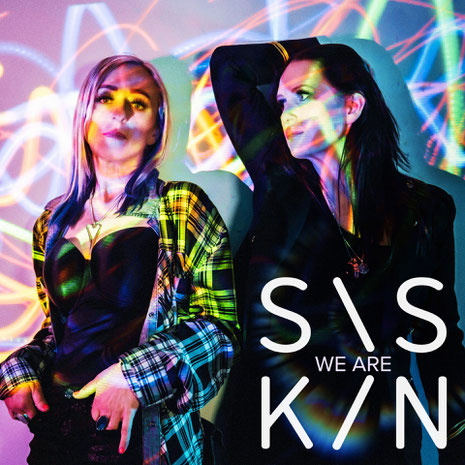 Siskin's, 'We Are Siskin' might go down as a decent longplaying debut; one without a vocal, lyric, arrangement or note even remotely out of place and that's entirely due to the artistic connection shared by Sue McLaren and Suzanne Chesterton. It's one that saw them define their sound with their very first release and then emphasise it with every one that's followed! 
At Siskin's heart lies a kindred sistership, however there's also an innate 'oneness' to the group. A dynamic where both Sue and Suzanne each hold the necessary DJing, singing, songwriting and studio skillset equally. Amongst others, 'We Are Siskin' contains the ASOT100 singles 'Always You', 'Let Go', 'Villaneve' and 'Rest Of My Days', as well as brand new tracks, 'Forever Gold' and 'Atari'. 
The meaning behind some of Siskin's lyrics is clear, with tracks like 'Fly Away', 'Let Go', 'Rest Of My Days', 'Are We Dreaming' being as fathomable as they are relatable. However other themes (most notably on 'Nobody Loves Me' and 'Can You Feel It'), are far more nuanced than their titles suggest. Deeper yet, 'Villaneve', 'Atari', 'Forever Gold' and 'Electric Love' are opaque, encouraging ever-closer reflexion from the listener. 
Siskin: "Over the past six years, life has pulled us both in so many different directions with family, work commitments and obstacles like the COVID pandemic and living over 120 miles away from each other, but our strong passion and belief in each other have really propelled us to this point. Since we first met in the greenroom of a trance night back in 2017, never could we ever have imagined that our initial connection would eventually lead to the creation of our debut album and all the laughs, tears and elation we'd have on the way… it's been a heck of a journey so far and this is only the beginning!"
© justaweemusicblog.com