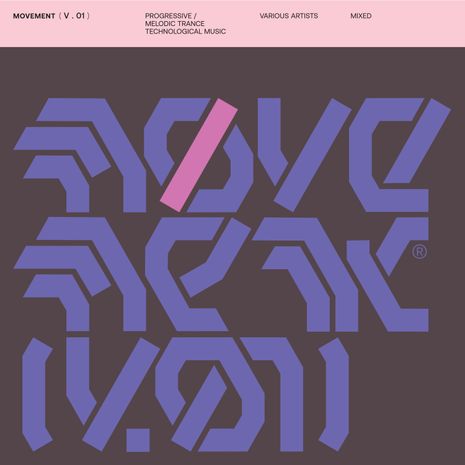 The last few years have seen a significant flurry of activity from the Activa camp, made all the more notable as it followed a period of pause for Rob Stevenson. His next restorative action is 'Movement (V. 01)' - a set of discs and mixes constructed in trance and progressive's original 'building' manner. 
Activa: "There were a number of years where I no longer felt the same connection to what was happening musically within the scene. However, if the time I've spent in the industry taught me anything, it's that music is cyclical. Everything comes back around. It was just a question of waiting till the time was right again." 
In order to fully achieve a classic sound for his compilation, he knocked on the doors of some producers who'd been as unswerving in their sonic beliefs as he had. Over its two discs, 'Movement' features music from the likes of Luke Terry, Jaron Inc., Pulser, DJ Dazzle, Maria Healy, The Noble Six, Factoria, Lostly and numerous others. There's also a wealth of new production and remix exclusivity onboard from Rob himself.
In order to get the generationally authentic look he wanted for the release, Rob turned to The Designers Republic, who are behind electronic brands like Gatecrasher, Warp and the artist Satoshi Tomiie. They've channelled that creativity into the album's cover art, which provides an aesthetic, as well as sonic touchstone to releases past. 
'Movement (V. 01)' is out now on Black Hole Recordings.
© justaweemusicblog.com