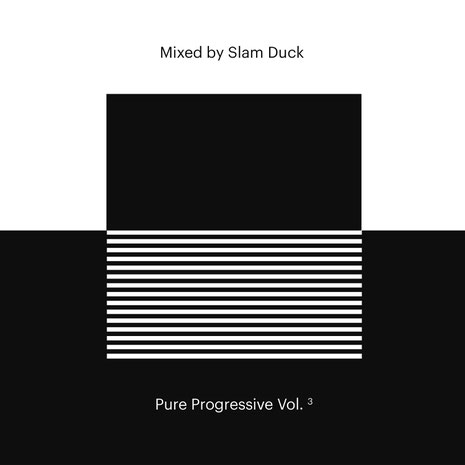 Progressive didn't give birth to the mix-comp, but through the likes of 'Northern Exposure' and 'Global Underground', it did elevate it to a higher form. With its album series, it is to these heights that Solarstone's Pure Progressive aspires. In order to reach them however, radical approaches have been required!
Mixcomps and albums are works of art and heart, which their creators can pour months, sometimes even years into. However, to pull both off simultaneously, and as a dual-release no less… well, read on! 
It is one with precedent though, as both Orkidea and Forerunners have previously delivered (in 2020 and 2022 respectively). Early last year, Solarstone laid the same challenge at the feet of another long-time musical like-mind (and regular Pure Progressive contributor), Slam Duck. The rest you can guess... FFWD a dozen or so months and the label is sitting on the cusp of 'Pure Progressive 3', their third artistic album-360.
Split between The Artist and The Mix discs, it divides in order to conquer!! The former sees Alexander 'Slam Duck' Smirnov field ten new, previously unheard tracks. Meanwhile, drawn from the studios of Solarstone, Gundamea (aka Stoneface & Terminal), Clameres, Forerunners and others, the latter has Slam whipping 13 cuts up into a wall of progressive sound!
Alexander: "I started making music about 20 years ago, and from the beginning my main motivation was to make it as diverse as possible. At the same time however, that - along with my sets, had to be recognisably Slam Duck! Pure Progressive provides the ideal platform with which to do this, as it showcases how the artist evolves their sound from the studio to DJ set. I'm very happy to have the opportunity to convey my vision through Pure Progressive - a label and series that has no boundaries in electronic music!" 
© justaweemusicblog.com