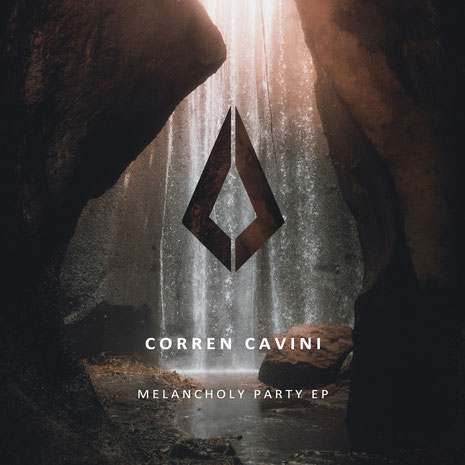 Dutch producer Corren Cavini makes his Purified Records debut with his diverse two-track 'Melancholy Party' EP. The title track is a cut featuring piano chords, synths and gentle percussion. Shining a light on the delicate side of his musical capabilities, the track aims to leave a lasting impression on the listener.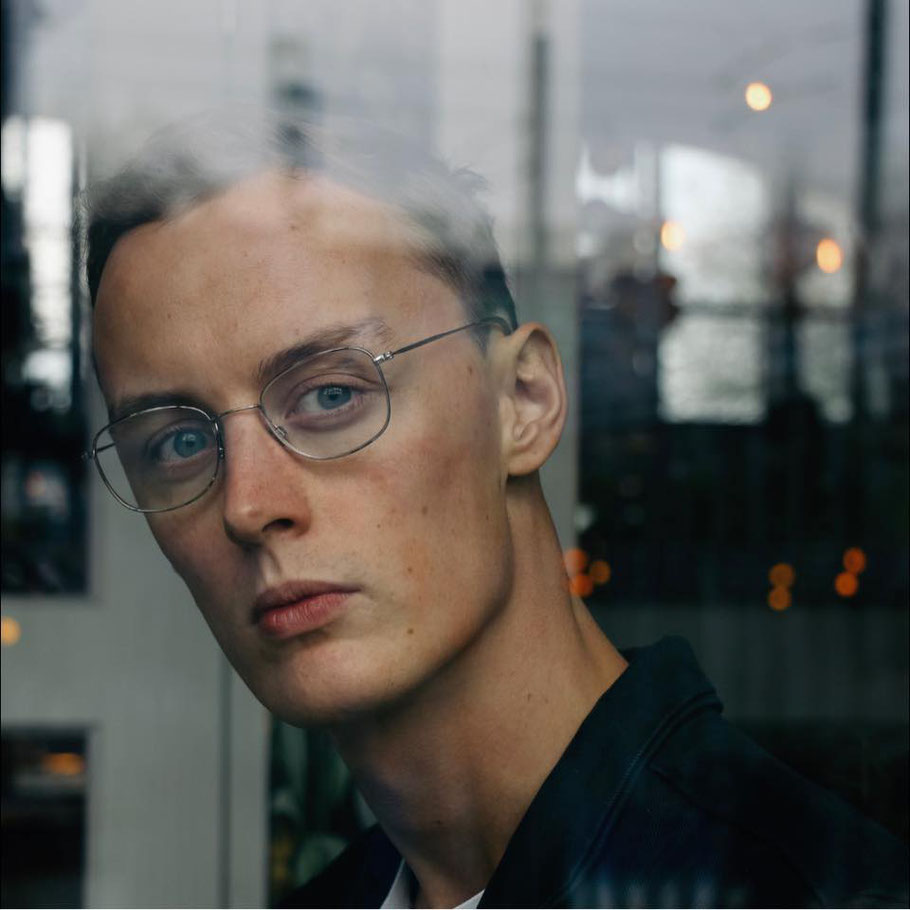 Teaming up with fellow Dutch producer Thysma, 'Frostbite' showcases the heavier side to his productions, juxtaposing raw bass with synths. It's  a club-focused record that aims to take audiences on an epic sonic journey throughout different heights.
Born in Haarlem, The Netherlands, Corren Cavini (Corné Kamminga) took his first musical steps at a young age when he began to play the guitar. Sparking an ever-growing passion, he found a love for collecting music and was soon led to the world of DJing. After making his club debut at 15-years old, it wasn't long before he started experimenting with the production side of things. Exposed to the Netherlands house and techno scene, he cultivated his sound under the alias Corren Cavini.
© justaweemusicblog.com