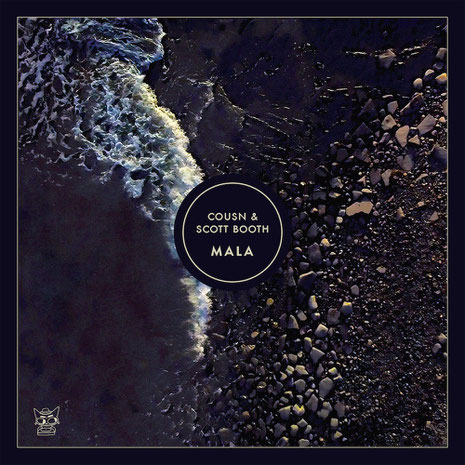 Scott Booth fuses an acoustic guitar to make electronic music as he fuses it with techno-inspired electronic dance music, creating melodies with one hand, percussion with another, and sound-twisting effects with his feet and pedals.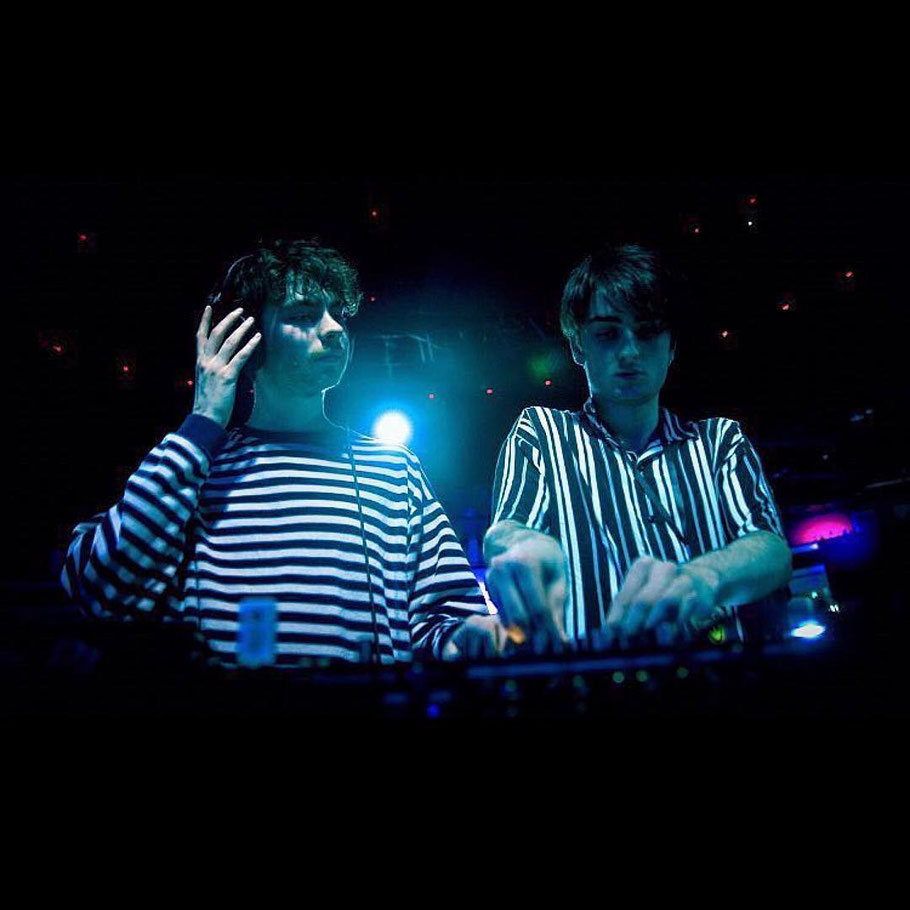 Scott has already had two singles out on Jack Said What, 'The End' and 'The Beginning'. His latest single 'Mala' sees him teaming up with the Cousn boys Alfie and Billy Goffey, who released an album on JSW in late 2022 — 'Famly Jewels'. 
Compressed organic sounds and a haunting, mournful refrain emanating from his guitar are taken by Cousn and woven into a breakbeat paean. As much for syncs as for early doors dancefloors,  the track aims to evoke images of windswept hillsides and empty forests — or wherever you let your imagination take you.
His debut album 'Atavistic' — literal meaning: "reversion to something ancient or ancestral" — has the finger-style guitarist exploring his Celtic roots via the medium of sound. It's a kaleidoscope of electronic music that reveals sounds not attainable via software plugins or samples. 
Cousn & Scott Booth 'Mala' is out now on Out Yer Box Records. 
© justaweemusicblog.com