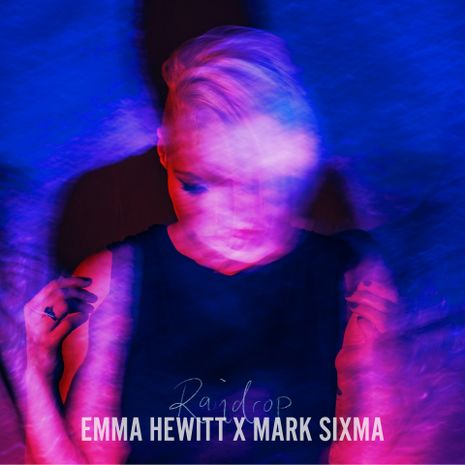 Since last summer's 'Into My Arms', Emma Hewitt's been on a consistent singles trip, working collaborations with a growing number of electronic music artists. X'ing with Markus Schulz, Richard Durand, Ben Nicky, Orjan Nilsen and others, her mind's been focussed on enhancing the artistic process, aiming to blur the line between original and remix. 
That continues this month, as the next track to make the jump from her songbook to her discography is 'Raindrop'. Narrated in the third-person, through her crafted metaphors she leaves cues and clues aplenty as to the track's meaning. Weaving an evocative and always emotionally charged tale, it's one that hopes to bring a deeper understanding with each successive listen. 
The first X-er to work with her on the track is Mark Sixma and together they've developed it into a club release. Bass throb, echoic FX and a broodingly tech-ish drive ultimately spark into its electro-tinged mainline.
Emma Hewitt x Mark Sixma's 'Raindrop' is out now on Black Hole Recordings with her second LP (the follow-up to 2012's 'Burn The Sky Down') released later in May 2023.
© justaweemusicblog.com