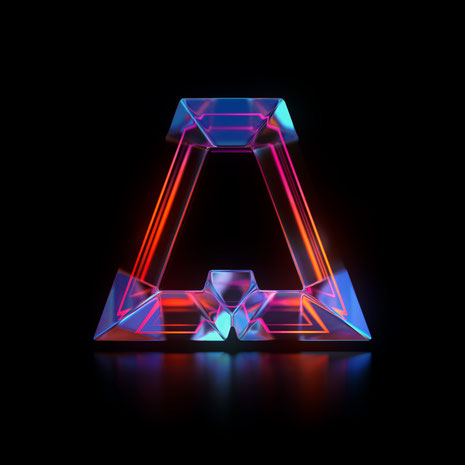 Armin van Buuren has launched his exclusive, Web3-based community: Armin's All-Access, or AAA (pronounced "Triple A"). Created to strengthen the connection with his fans, the community is accessible upon purchase of a limited-edition community token – a piece of digital art designed by Dutch designer Rik Oostenbroek – and grants many perks, including (early) access to various forms of exclusive content (eg previews of unreleased music, exclusive DJ sets in audio, exclusive merchandise items), a private, AAA-community-only space within the existing Armin van Buuren Discord channel and direct contact with Armin van Buuren himself.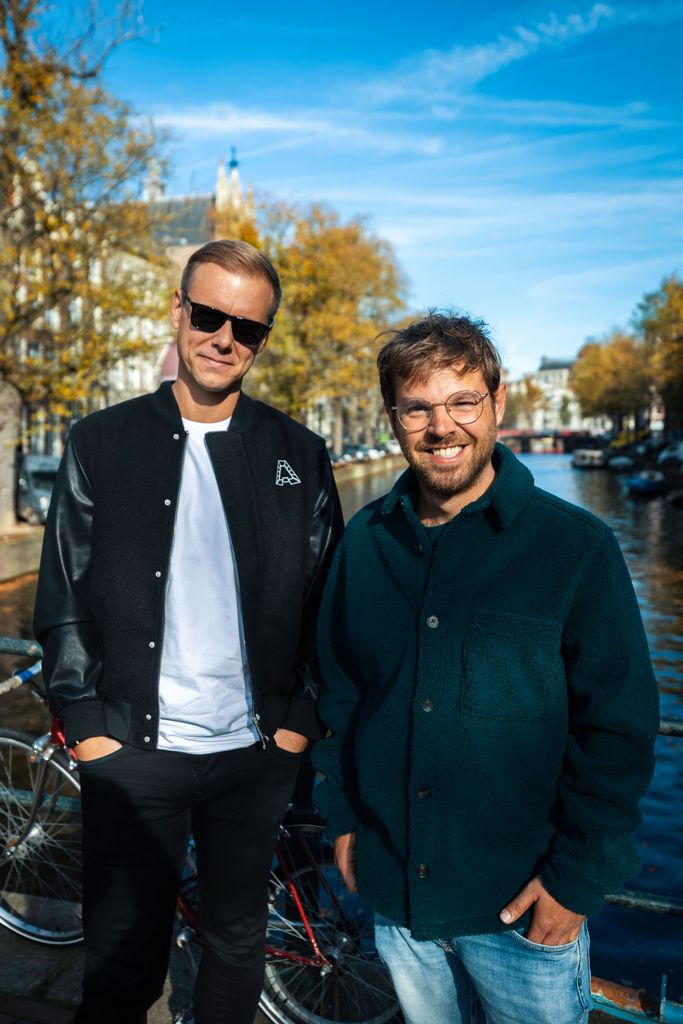 Armin van Buuren: "I started my journey an odd 20 years ago looking to build strong connections with people from all over the world through music. The pandemic caused a rift and made me realise just how important it is for me. Chatting in my Discord channel, which I launched a few months ago, took me back to the days of chatting with everyone in the IRC chat as I recorded the A State of Trance episodes, and that's the personal touch I crave. With this brand-new, Web3-based community, I want to strengthen the connection even further and connect with my fans on a truly personal level again."
The digital art that serves as the access token was made by Dutch designer Rik Oostenbroek, a digital artist who worked with some of the world's top brands before stepping into the realm of Web3. He and Armin connected and realised they had both gone through a similar phase in life before, during and after the pandemic. The digital artwork is based on the concept of glass – as glass can be both strong and breakable – and therefore synonymous with some of the feelings they experienced.
In total, 2500 fans will be able to join the community by purchasing the digital art and corresponding AAA community access for $199. The revenue, a share of which will be donated to the World Wildlife Fund's SOS Forest project, will be used to maintain a steady flow of new, exclusive content and experiences: from previews of new Armin van Buuren tracks and audio recordings of never-shared-before live sets to AMAs, raffles and (ticket) giveaways, radio studio visits and more. All of these perks are complementary to Armin's existing content, which will remain freely accessible to everyone on his online channels.
© justaweemusicblog.com