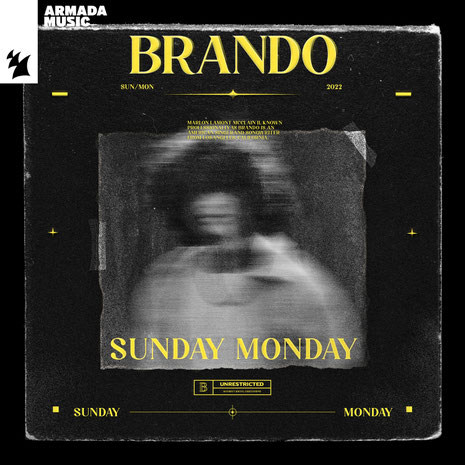 With his vocal tones laid over guitar licks, Brando's 'Sunday Monday' is the follow-up to his and Ninetails' viral hit 'Saturday Night' (a TikTok sample turned summer anthem that apparently averages one million streams per month) and a possible anthem for those who don't want the weekend to ever end.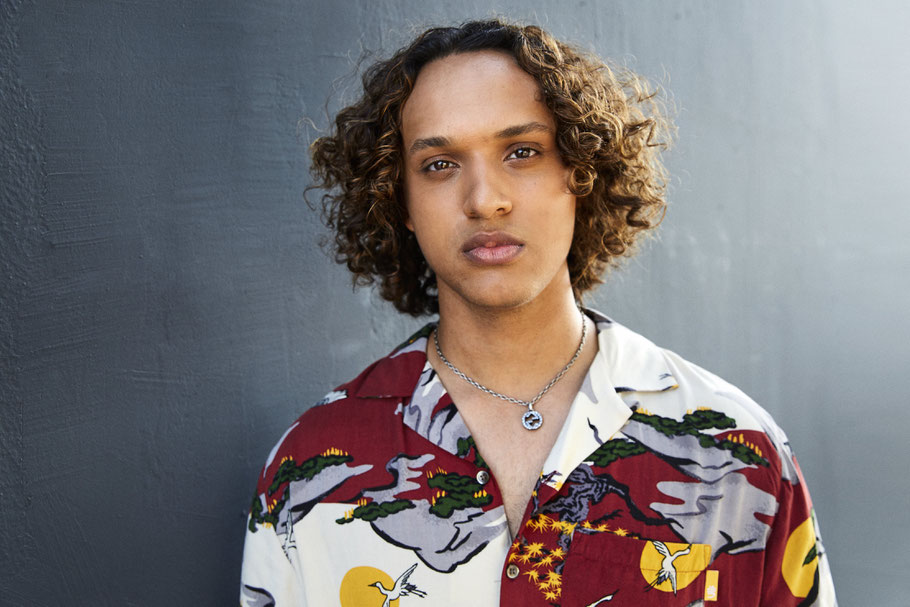 Brando: "I've had a keen focus on making guitar-based dance tracks as of late, and 'Sunday Monday' is one record that really stood out during this new creative mode I'm on. Avedon, Sam and I were messing around after finishing another record and Sam laid down the first guitar lick that starts in the verse. I started humming some melodies and eventually landed on the melody of the hook, after which Avedon put everything together production-wise and gave it a sick drop. 
"We had Sam play my hook melody on the guitar to give the drop a fuller effect, and everything just came together so organically. To me, 'Sunday Monday' is about the feeling you get every Sunday of not wanting the weekend to end. I think everyone can relate to that sentiment, and I can't wait to see how my fans engage with the record!"
Los Angeles-based singer-songwriter Brando was a major force behind Canadian duo Loud Luxury's multi-million-stream, multi-platinum-selling hit song 'Body' (almost 900 million streams on Spotify) and Don Diablo's 'Congratulations' (more than 46 million streams on Spotify), the latter of which shot up the US Mediabase Dance Chart through a surge of radio plays. 
His 2020 single called 'Look Into My Eyes', which reimagines Charles & Eddie's 'Would I Lie To You', spent 10 straight weeks atop Australia's airplay chart, taking the crown for the most-played song of the year from The Weeknd's 'Blinding Lights'. The song entered the Spotify Top 200 in Australia, Austria, Germany, Sweden and New Zealand, all while clocking up over 58 million streams across the most popular streaming platforms so far.
© justaweemusicblog.com