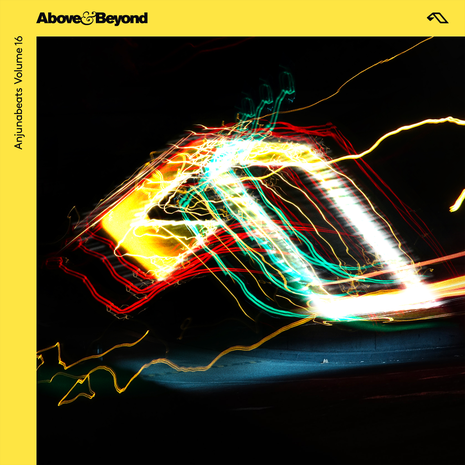 GRAMMY-nominated electronic trio Above & Beyond presents the 16th edition of the Volume series, out now on their Anjunabeats imprint. Featuring 33 tracks over two discs, 'Anjunabeats Volume 16' features exclusive new music from 30+ artists. Sketched on the road and in Jono, Tony, and Paavo's London studio over the past year, this new mixed compilation showcases the direction of the label over the next 18 months.
Label stalwarts ilan Bluestone, Andrew Bayer, Gabriel & Dresden, Genix, Oliver Smith, Sunny Lax, and Maor Levi all contribute. Ilan's first outing after the release of his album 'Impulse' is 'Run' with BT. Andrew Bayer returns with two albums this summer, each side reflecting the 'Duality' of his art – 'On Tape' is Bayer's contribution to Volume 16.
Some experienced veterans make their Anjuna debut: there's a contribution from Conjure One and Sinéad O'Connor (infamous for 'Tears From The Moon'), while Fred Falke is on remix duty, adding an extra French touch to Mat Zo and OLAN's 'Colours' from Mat's 'Illusion of Depth' album.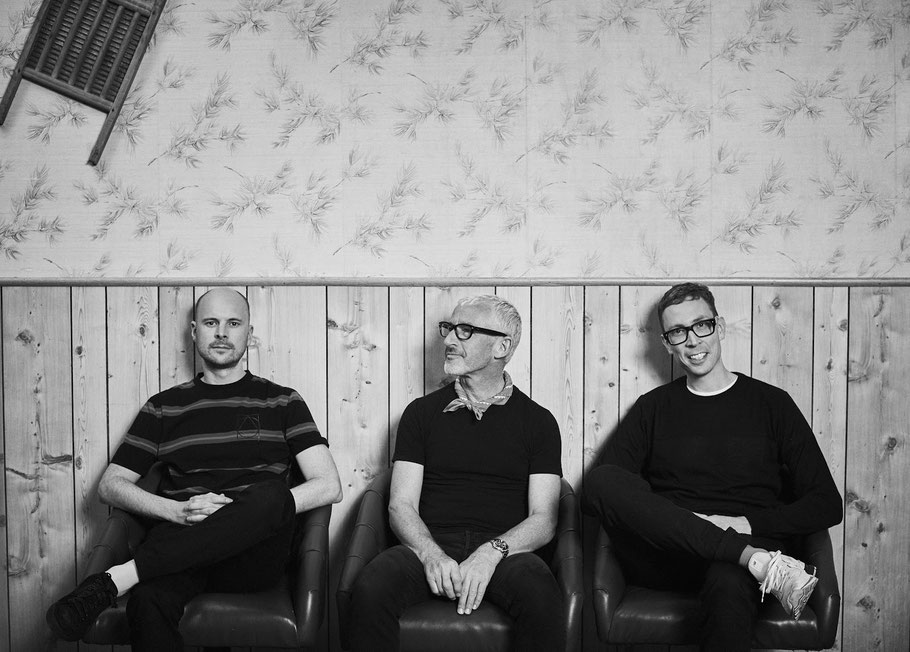 Five graduates of the Rising EP series also feature, plus a handful of up-and-comers including ANUQRAM, anamē, and Simon Gregory. Kasablanca also have their first Volume outing, fresh off their 'Immunity EP' and a remix of Above & Beyond's 'Black Room Boy'.
And that brings the story back to A&B's Hello Studios in Bermondsey. Four of the records debuted at ABGT450 last year and feature on Volume 16, although two now take an entirely different direction. 'Screwdriver' has received a deeper treatment from Jono, while Oliver Smith reworks 'Gratitude'. 'Projection', an ID from their ABGT450 set, has been tweaked and tightened on the road over the last few months, as has 'Chains' featuring Marty Longstaff. Plus, two unforeseen excursions are pre-pandemic: there's a contribution from Jono's brand new project with Darren Tate, JODA (retouched by PROFF), and Paavo's resurrected P.O.S alias.
Above & Beyond: "We hope you enjoy Anjunabeats Volume 16 as much as we do. More so than recent editions, both CDs feel like self-contained journeys, with CD1 perhaps best for an afternoon session and CD2 for the nightclub. It's a testament to our ever-expanding and talented community of artists that we're able to explore so many different sounds on this compilation album. Most of all it's full of the warmth and positivity you find in this family, and we hope to meet you at a show sometime very soon." 
© justaweemusicblog.com