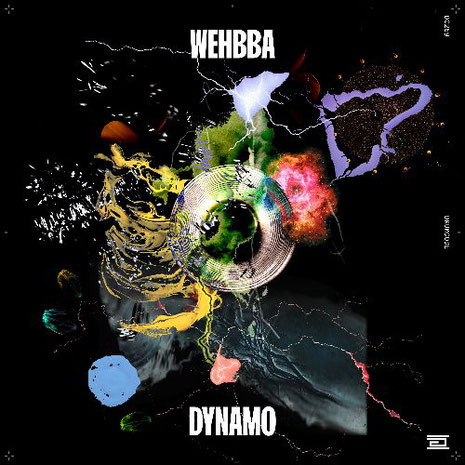 Two years on from his album 'Straight Lines & Sharp Corners', Wehbba returns with the three-tracker 'Dynamo'. The Barcelona-based, Brazilian-born artist's title track delivers with energy as organic tones, an acid mid-section and vocal samples from Marlon Brando sit in the background.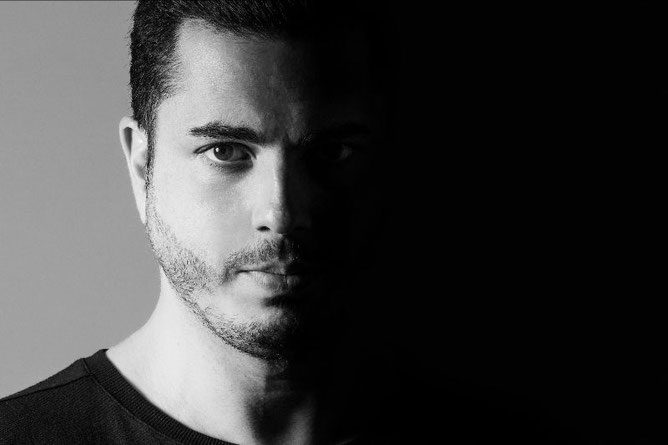 'Ataraxia' is intended to represent the "stoic term for enlightenment or equanimity, which is my main focus since becoming a Vipassana practitioner a few years ago," Wehbba explains. 
The track represents the journey from darkness to light over the last two years and is the artist's own personal "we're back" anthem. 'Strange Dreamz' was inspired by a famous meme, using the vocal samples and creating a techno track aimed for big moments.
The EP follows his contribution to the E-Dancer Re:Generate compilation with 'Velocity Funk'. 
The artist has also been making waves with his hardware-only 'Wehbba's Live Station' show, which explores the spontaneous effects of recreating old and new compositions in a live environment. 
© justaweemusicblog.com