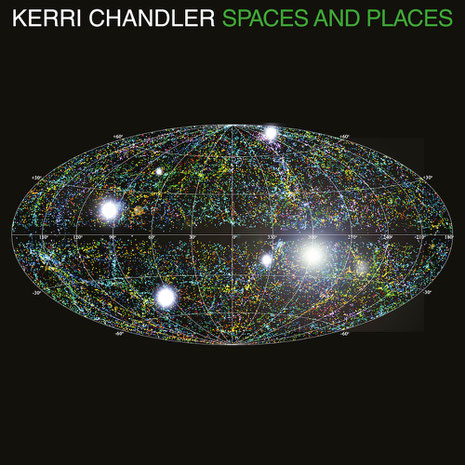 Kerri Chandler recently unveiled the first details of his forthcoming new album, 'Spaces and Places'. A global celebration of club and sound system culture, the album has apparently been created by the New Jersey producer/DJ over several years on location at 24 nightclubs around the world. The album is Kerri's first album in over 14 years, since the 2008 release of 'Computer Games'. 
Written and performed with a temporary studio on the centre of each dancefloor, the first taste of the album arrived with new single 'Never Thought (623 Again Vocal) [Printworks] feat. Sunchilde' was recorded at London's Printworks.
In addition, the entire album has also been mixed personally by Kerri Chandler in Dolby Atmos. The spatial audio technology creates an immersive sound experience meaning you can hear all the songs as if you were in virtual venues and the clubs.
Over the last 30 years Kerri has probably helped to shape the sound of house music. Not only from the DJ booth and studio, but also as an A&R via his Kaoz Theory label which has worked with the likes of Jamie Jones, Seth Troxler and The Martinez Brothers.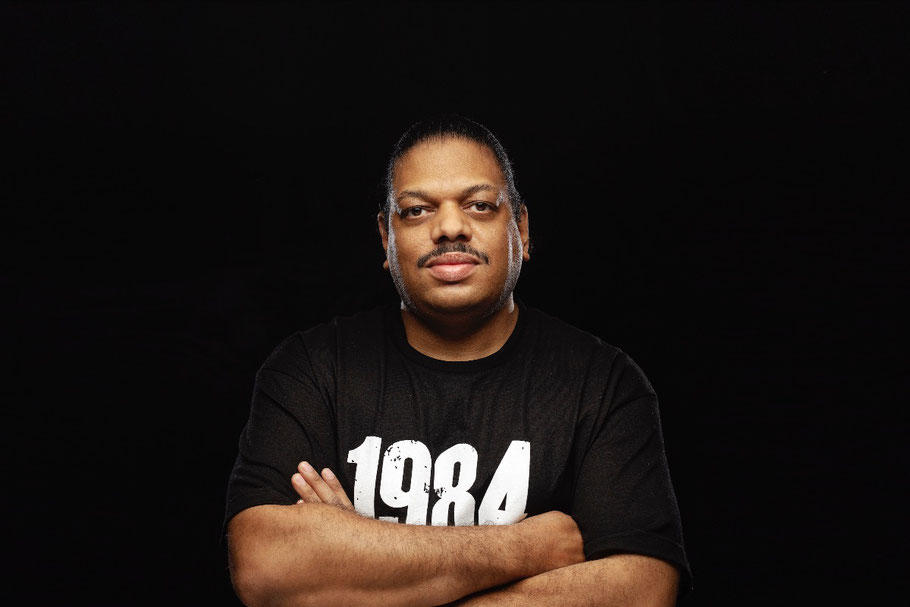 Kerri Chandler: "The first time I stepped into a nightclub was with my father as a child. I saw the magic of what a club space could sound and feel like as my dad set up the DJ equipment at The Rallye Racquet Club. Hearing the power of those huge Altec Lansing  "Voice of the Theater" Speakers and Horn-loaded JBL subwoofers fascinated me! In the late-80s, I was spoiled sonically by playing on several Richard Long Sound Systems around New York and New Jersey. 
"This is why ever since I first ventured away from home, I have been infamous with my sound-checks at any space I have performed in. I make sure, with the help of the engineers in these "Spaces and Places", many I have known most of my career, to get the best from each system. Each sound system is unique to each venue, even if it's the same type of gear, because of the physical space. And when you add the right audience to that specific nightclub, it comes to life!  The club owners and engineers were gracious enough to let me take over each club and turn each venue, into a recording studio. I wanted to express the love of what could be possible in capturing my productions in the venue, from the heart of each space, right on the dancefloor and I translate it onto this album, which I created over the course of four years and 24 venues later." 
From London's Printworks to Output NYC, to Berlin's Watergate on the banks of the river Spree and many more, the album will be released in October.
© justaweemusicblog.com