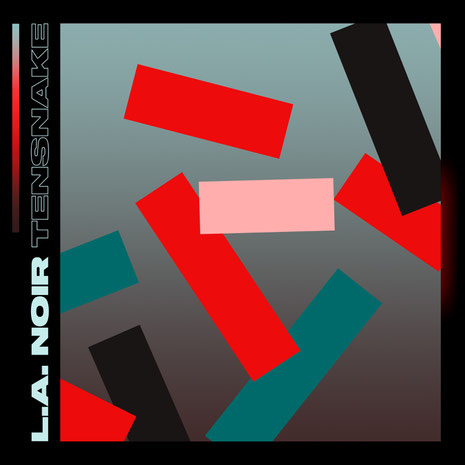 Last week saw the release of Tensnake's remix album of last year's 'L.A.', converting the tracks of the original album to more club-focused ones. 'L.A. Noir' is a crossover between the Californian days and nights the artist fell 'so deeply in love' with during his time in the city. This week, the album meets its creator in the upcoming documentary, which catches the 'Making Of'.
Last year, Tensnake released his sophomore album 'L.A.,' a homage to the city he called home for several years. With that, he attempted a pop sound, heavily inspired by his environments. "L.A. is to pop music what Berlin is to electronic club music," he claims.
This year, he decided to go back to his roots and remix the pop album, producing 'L.A. Noir', its underground counterpart. Similarly to the original album, this one blends elements of house, funk, disco, and '80s boogie, with darker undertones from the electronic scene, while upping the BPM to fit the dancefloor. "These versions are meant for the clubs, warehouses and your DJ sets," he shares.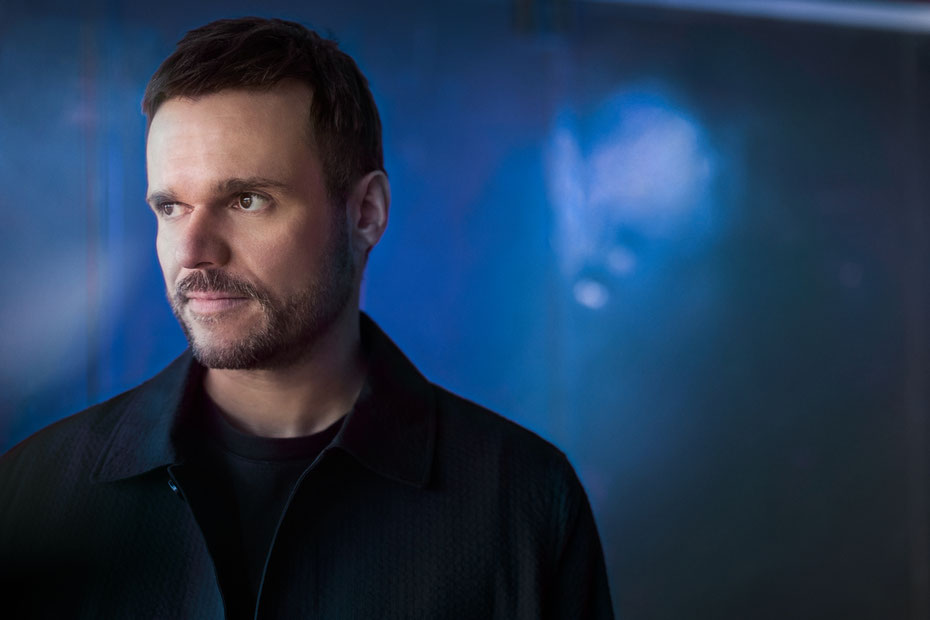 'L.A. Noir' is a 13-track album showcasing the sonic aura of the City of Angels after sundown. From 'the sleepless nights of euphoric chaos to those of bittersweet heartache', he takes you on an emotional trip through his six years in Los Angeles whilst commemorating his home country in the album's underground touches.    
Collaborating with vocalists has resulted in deeper dimensions of sound in his tracks, with harmonies stapling the energetic club productions. It features the production aesthetic of the likes of Enduro Disco, Gerd Janson, Tiger & Woods, Jozef K, Ben Gomori, Phil Gerus, and all other artists from his True Romance imprint. The retro synth lines and basslines also give the tracks an upbeat kick.
"There have already been many incredible remixes made of the songs from my album 'L.A.', but to close this musical chapter I wanted to do something more personal," Marco admits. Hence, it was of the utmost importance to him to curate an album of remixes done exclusively by artists from his own record label, True Romance.
The original album served as somewhat of a musical diary of Marco's deepest introspections, rendering it extremely intimate and personal. Now back in Hamburg, Tensnake revisits his memoir and reimagines it through a German lens.
In tandem, he has been working on a documentary about the album itself. The hour-long feature serves as a rationale for the album: a look behind the scenes and into Marco and his team's creative processes. From music video clips to testimonials from his friends and partners, the documentary gives insight into Tensnake's artistic and human psyche. The documentary will be premiered on Armada Music's Youtube and Twitch channels on Saturday 26 March. 
© justaweemusicblog.com