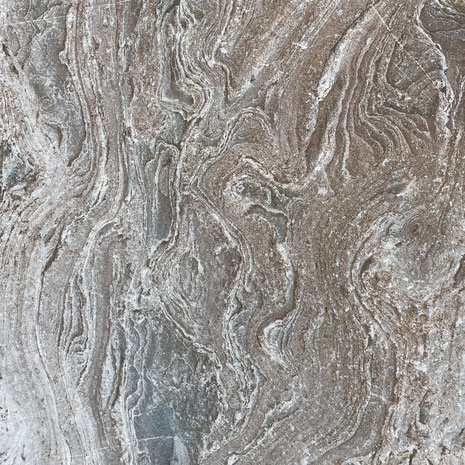 Paul Rose returns with the first original SCB material in three years on Who Whom? an off-shoot of Hotflush Recordings. The label has previously issued cuts in a V/A format from artists including Glaskin, Marcus Suckut and bubbling talent Isaac Reuben.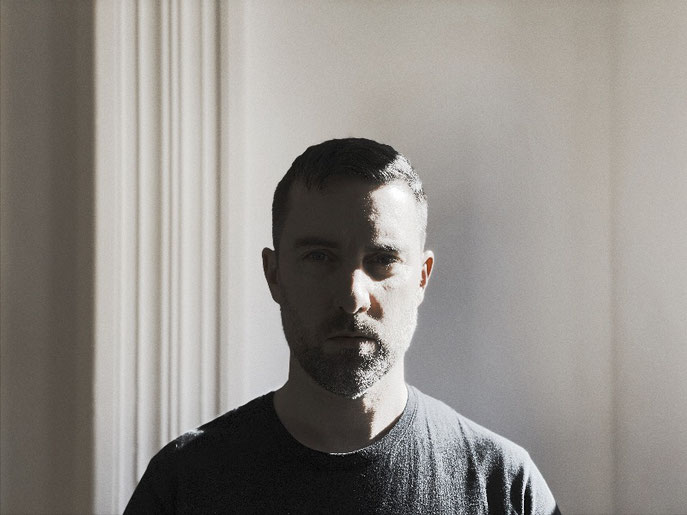 The new SCB offering signals a re-boot for the fledgling imprint, with releases planned from Biemsix and Psyk, two of Rose's favourite techno artists, while Anna Kost debuts, an emerging producer he rates highly.
As SCB, Rose presents a pair of dub techno cuts. 'Hang Ten' hits with galloping intensity, before sparse percussion and subtle pads gradually build up atmosphere throughout the composition. 'Ten Minus Kick' is an effective tool, stripping the original back to its rhythmic bones.
Paul Rose (SCB): "SCB has always been about the flip side of what I'm doing as Scuba at any given moment. When I first started it back in 2008, it was the first time I released anything in the house and techno world. The 'Caibu' LP, ten years later, was more of a contrasting set of moods, or in other words it was the darker side of my music, and that's about where I am now with the two aliases. These tracks are a continuation of some of the musical narratives on that album, and a very different outlook to the music that I've been making as Scuba in the last year or so."
This year Rose will also release SCB - 'Caibu Redux' (Hotflush Recordings), which acts as a final cut of the 2018 album. 
© justaweemusicblog.com