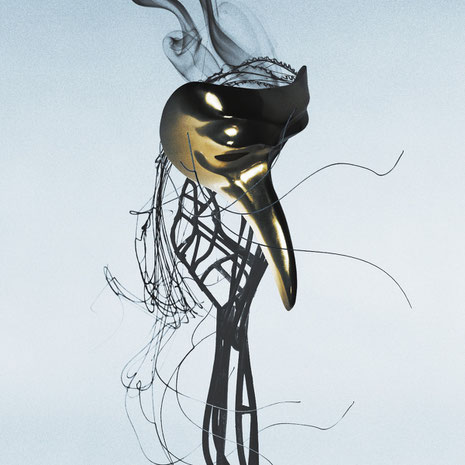 Pet Shop Boys recently released their remix of DJ and Producer Claptone's 'Queen of Ice', taken from his latest studio album 'Closer'. Continuing the run of album collaborations and the final single to be released, the track is another example of the DJ/producer showcasing his exploration of house with a pop flavour.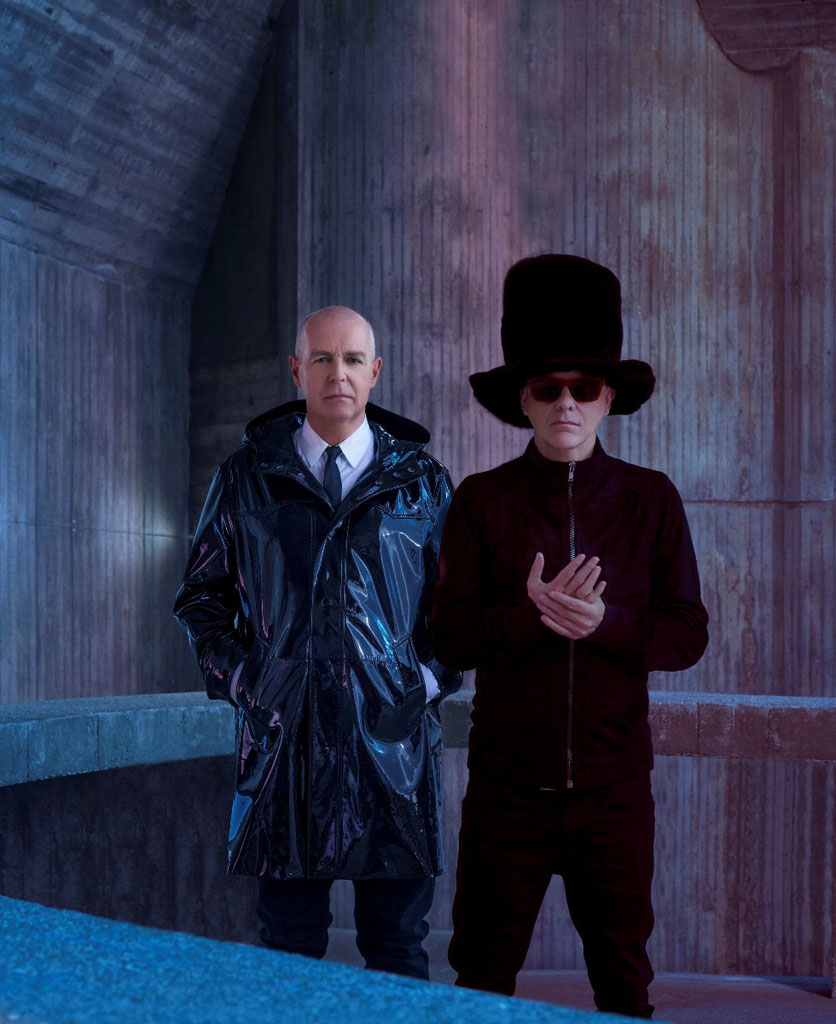 The pop collaboration with Canadian pop band Dizzy is taken from the album co-produced by Stuart Price (Dua Lipa, The Killers, Madonna). 
As writers, producers and remixers, Pet Shop Boys (Neil Tennant and Chris Lowe) are 'the most successful duo in UK music history with 42 top 30 singles in the UK including 22 top 10 hits and four number ones. In 2020 they released their 14th studio album, 'Hotspot', which reached Number 3 in the UK album chart. 
They have collaborated, remixed, and written for a wide range of artists including Dusty Springfield, Lady Gaga, Liza Minnelli, Madonna, David Bowie, Yoko Ono, The Killers, Paul Weller and Girls Aloud.   
With their Claptone remix they retain the track's emotional lyrics and wrap Dizzy's front woman Katie Munshaw's bare vocal and beatless wall of sound around an upbeat disco production. 
The single 'Queen of Ice' follows the previous album single releases of 'Right Into You', 'Just A Ghost feat Seal', 'Zero', 'My Night' feat. APRE and 'Wake Up' feat James Vincent McMorrow and 'Golden' feat Two Another - all unveiled earlier this year.
Claptone 'Queen Of Ice (Pet Shop Boys Remix)' is out now via Different Recordings.
© justaweemusicblog.com