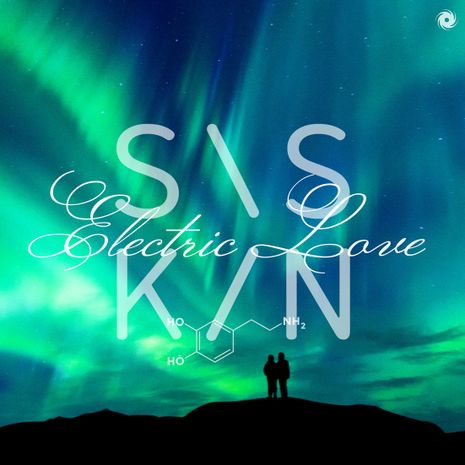 Sharing common musical cause with their Black Hole debut last month, 'Electric Love' is the natural successor to 'Villaneve'. Singers, songwriters and producers Sue McLaren and Suzanne Chesterton formed the group after their musical kinship grew. One listen to the track will possibly tell you all you need to know about that affinity.
As with its predecessor, the drive generated by the power of its bass and drum    is camouflaged by refinements taking place higher up the track's range. Trading not in the melancholic, the euphoric, or the harmonic, it possibly exists in its own musical space - a transcendent sound hovering shy of definition.   
The singles are the first productions to come from what Siskin cryptically refers to as "our massive lockdown project". Meantime though, the track is out now and available on Black Hole Recordings.
© justaweemusicblog.com