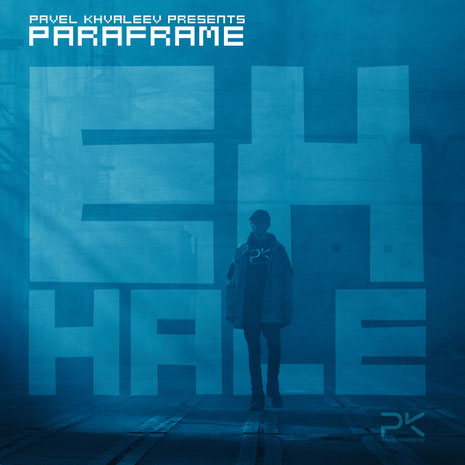 Having released the clubbier and more immediately Khvaleev-esque 'Inhale' in October, Pavel Khvaleev's new album sees the yang to its living and breathing yin arrive. Setting it apart from his better-known-for dancefloor and movie score work, through PARAFRAME, Pavel's taken on a new style-specific alias for 'Exhale'.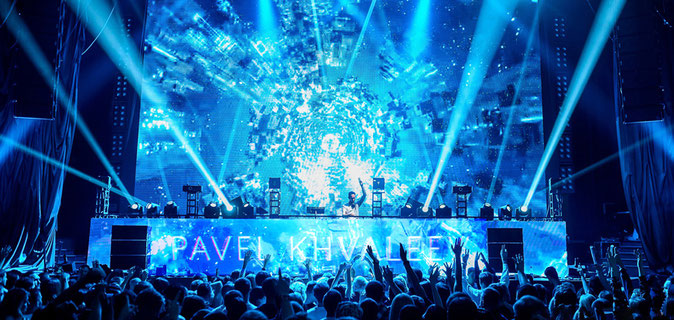 The album carries all the production work that you would expect, whilst speaking to a different electronic music space. Thanks to the more BPM-oriented context of 'Inhale', much (or indeed everything!) can be taken from 'Exhale's unwinding title. Its music is designed with dawn, day and evening in mind - all in fact but the clubbing night.
Lyrically, the meaning behind the songs runs the spectrum, from the crystal clear to the richly metaphoric. At the former end sits the heart-on-sleeve transparency of Macarena's 'Have Mercy', the bittersweet ache of Dalli's 'Still' and the beautiful-strange of 'Power' (courtesy of M/F duo RINNGS). At the other lies the opacity of LOOLACOMA's 'Dismay', Leusin's 'This Time' and Sylvain Picart's 'I Can Dance by Myself'.
An album that completes the symbiosis of one man, two guises and an exploration of electronic music's duality, 'Exhale' is out now on Black Hole Recordings.
© justaweemusicblog.com