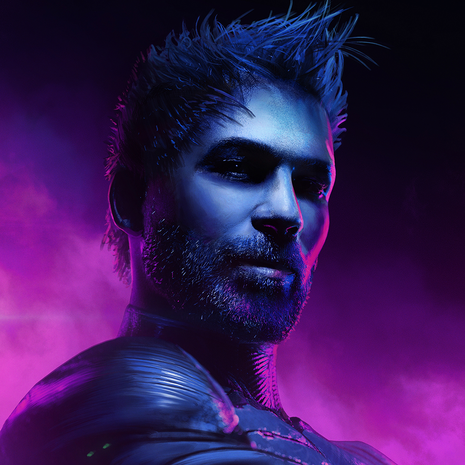 'Metaversal' follows the release of BT's 'Genesis.Json' which sold for 88.8 ETH on Superrare in May. It's his 14th studio album, designed from the ground up for the blockchain. Like 'Genesis.json' it is built around a 200,000 line of code, one-of-one, NFT. The release is both an audio-visual playback engine and software cipher. In the engine, audio-reactive art is woven together with cryptographic riddles that fans can play to win 33 unique, super rare, secret, encrypted one-of-one NFTs.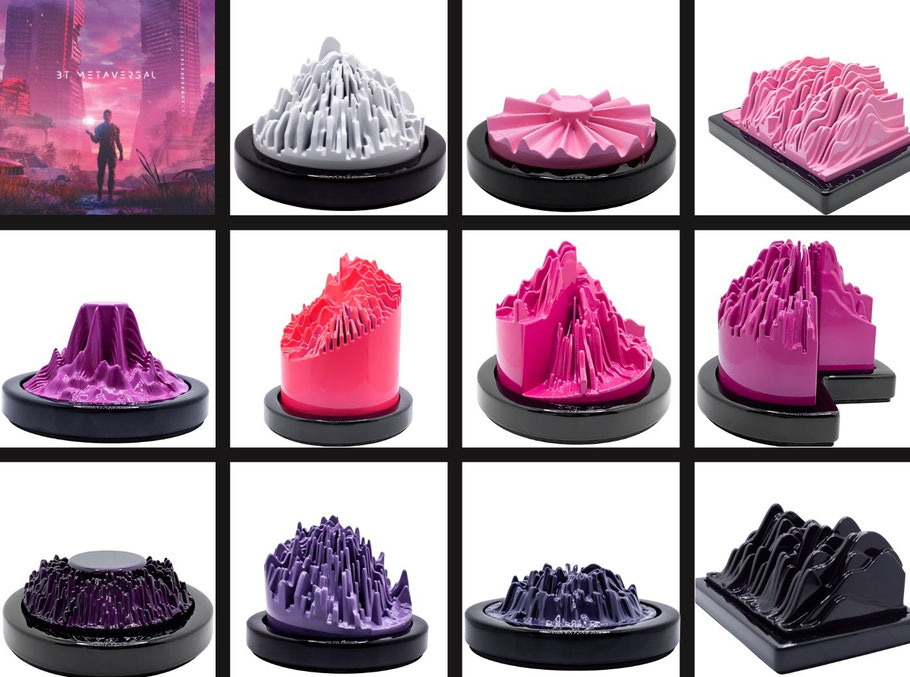 The engine follows the lunar cycle and plays back the album differently in three modes: day, night, and during the full moon. It is accompanied by 11 handmade 3D-printed, fine art sculptures, created from the audio waveforms of each song. Each sculpture contains an embedded NFC tag developed by Suku that binds the physical object to its digital equivalent living on the blockchain. Additionally, there are bespoke dual vinyl box sets all hand-numbered in gold foil.
'Metaversal' is released today as a tiered auction on Origin Protocol's NFT Launchpad with 11 spots to be filled - but any and all who want to participate in the solving of Metaversal, are able to do so.
BT's 'Genesis.Json' was the first piece of 1-of-1 software, containing a 24-hour audio-visual meditation with over 15,000 hand sequenced audio and visual events ever created. It reacts to web-scraped data via network time, functions as a grandfather clock of sorts, with audio that evolves throughout a 24-hour timeline, with the energy and vibe of the music to match the time of day/night. 
© justaweemusicblog.com