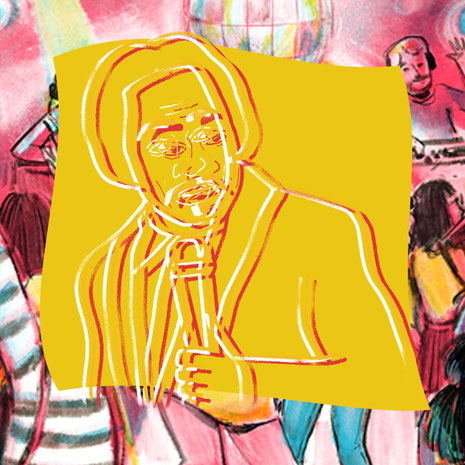 Australian duo Korky Buchek are back with their second single of the year, 'Katt Williams.' The house track is built around audio of the comedian Katt Williams, as they aim to create whatever they want without following the rules of music creation.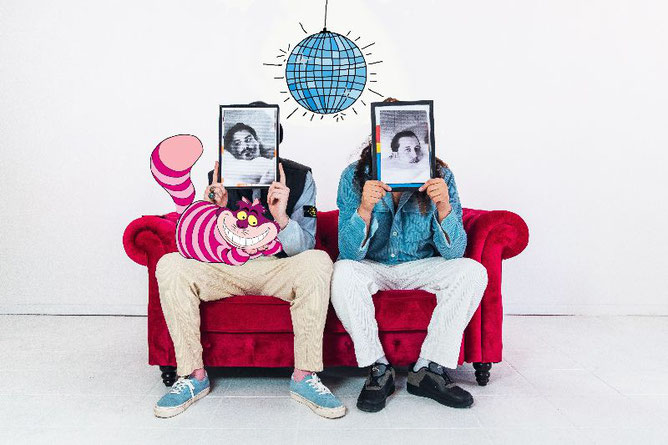 The track kicks off with energy, immediately building up with a sample of Williams preaching about how people care too much about what others are doing. With that in mind, they show their individuality as they aim to remind listeners through their music to remove pointless opinions from their life and let loose on the dancefloor. 
The track has dark, house sensibilities, with the duo's own twist added. With early support from the likes of Gregor Salto, Leon Lour, Sleepy Tom, and more, the track is aimed for the return of nightlife.
The track builds on the success the duo saw earlier this year with their last single, 'Look @ Me', as well as apparently selling out their first show of the year in Sydney, just before lockdowns began again.
With an official remix for Otis Redding & Carla Thomas' track 'Tramp' releasing later this year via Warner, the duo aims to bring their sound to an audience for many more years.
Korky Buchek: "It began on a warm winter morning during COVID, the birds were chirping and the sun was shining. It was the perfect time to pimp slap Ableton right in its booty hole and go to town. I found the funniest video I could, which just happened to be Katt Williams having an absolute screamer of a session and put it over a dark house banger and wound up with this beast."
© justaweemusicblog.com