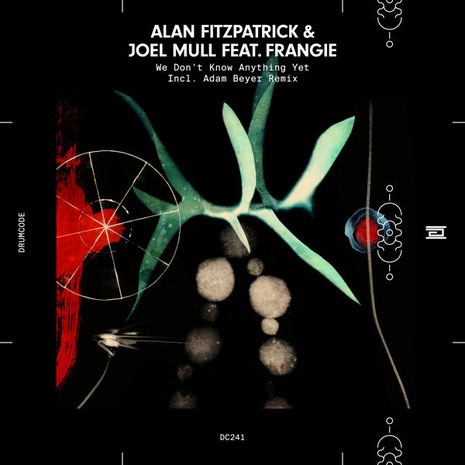 Drumcode's Alan Fitzpatrick and Joel Mull link for their debut collaboration, complemented by an Adam Beyer remix. Long-time friends and techno colleagues Alan and Joel are the latest to connect for the fresh production outing, 'We Don't Know Anything Yet'.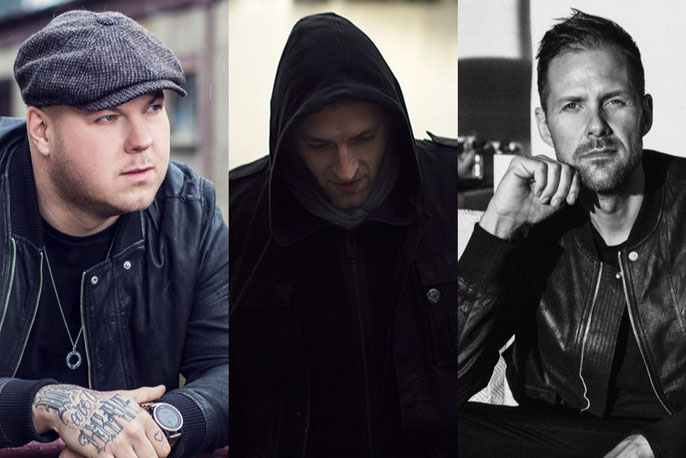 Inspired by the Buddhist saying 'Nothing is forever except change', the duo work alongside Swedish band Frangie to craft a techno cut that explores existential questions about the future, all the while being propelled by a strong rhythmic underbelly.
Beyer's first remix in two years focuses on the vocal, while teasing out the melody, aiming to set the track up for a mid-morning post-peak-time moment when the sun starts to bathe the dancefloor is a hazy gentle glow. 
Adam Beyer: "Listening to the track, it's obviously very connected to what's going on in the world right now. When I heard it for the first time, I fell in love with the parts so much I decided to do a remix on the spot. It's two of the old school crew, so the release is very dear to my heart."
'We Don't Know Anything Yet' is out 19 April on Drumcode.
© justaweemusicblog.com