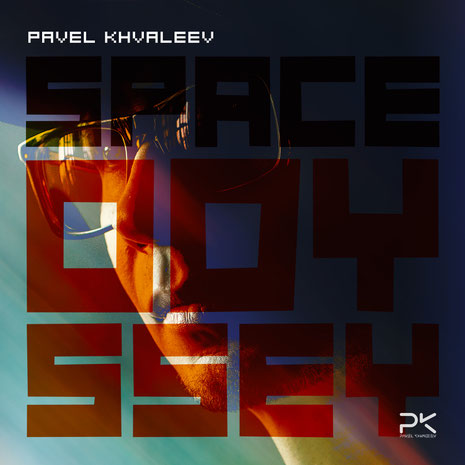 Having introduced everyone, by way of 'Sapho Blend' & 'Dismay', to his more abstract Paraframe alias, whilst alternating monthly with his own-name creations, Pavel Khvaleev's already shown plenty of future in '21. Following his January connection with Miss Monique on 'Rider', he returns now with more floor-minded oxygen, going solo and instrumental into the inky-black of 'Space Odyssey'.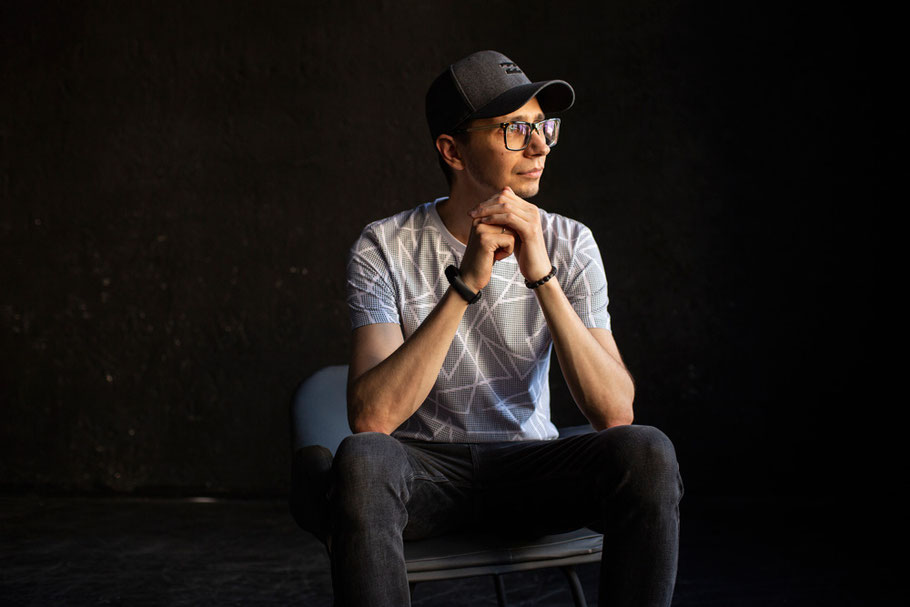 If you know Pavel and you see a title like 'Space Odyssey' arriving through Black Hole Recordings, musically, you'll already got a reasonable idea of where its gravitational centre lies. The track though is in no huge rush to get there, as he establishes each element along its flight path with care bordering on the artisanal.
Standing alongside the stature of its monolithic harmonies, he lets the bass co-own the track's spotlight, subtly, but regularly shifting the emphasis on it throughout. The track's complex layers of LFO warp, boom, groove & undulate as its galactic note arrangements and FX push it forward.
It's out now.
© justaweemusicblog.com