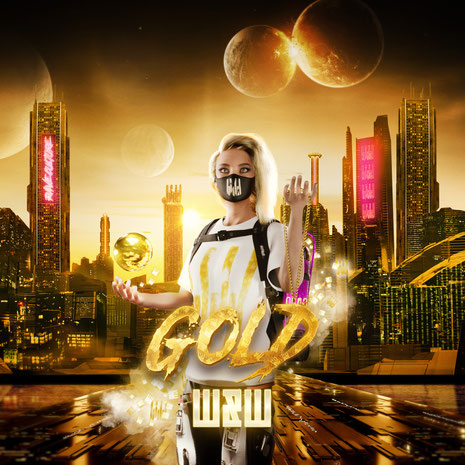 Just a few weeks after after their appearance at the Rave Culture Thailand event, which they spent 15 days in quarantine for, Dutchmen W&W release 'Gold', the follow-up to 'Rave Love', and launch its music video sequel, teasing all kinds of special Rave Culture developments in the process.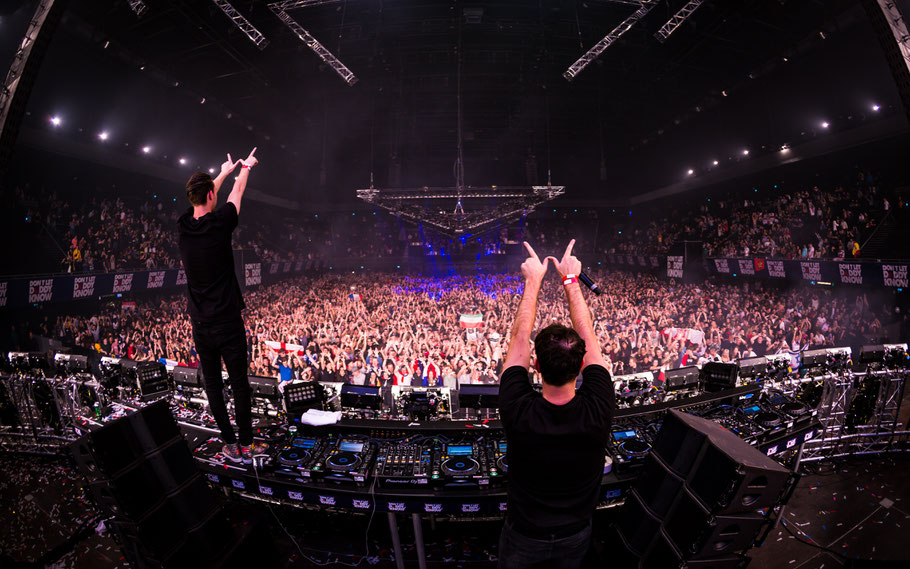 Following on from 'Rave Love' and the first chapter of their brand-new music video series, 'Gold' sports a mixture of vocal cuts, melodies and a kick-bass combo.
W&W: "It was so good to connect with the rave family again. Being on stage and seeing all those happy faces in the crowd made us realise that we stand together and that rave is life. 'Gold' is a track that we have been working on for quite some time and we couldn't be any more proud of the result. Great to end 2020 with this one!"
As was the case in the second half of October with the release of 'Rave Love', the exclusive, custom-design T-shirt worn by the 'hero' in this new music video for 'Gold' has been available in limited edition, this time in conjunction with a brand-new keychain. The music video also shows a commercial for Rave Energy, a special energy drink that's currently in production so it can be served at future Rave Culture events across the globe.
 justaweemusicblog.com