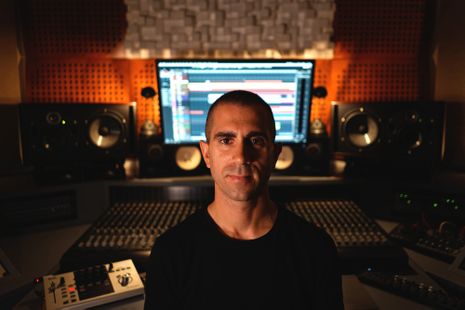 This month Giuseppe Ottaviani launches his online Producer Masterclass, a fully formed modular learning deck for music producers. For the venture, he brought in a team who helped him design it to be undertaken either progressively, step-by-step or in a jump-right-in manner.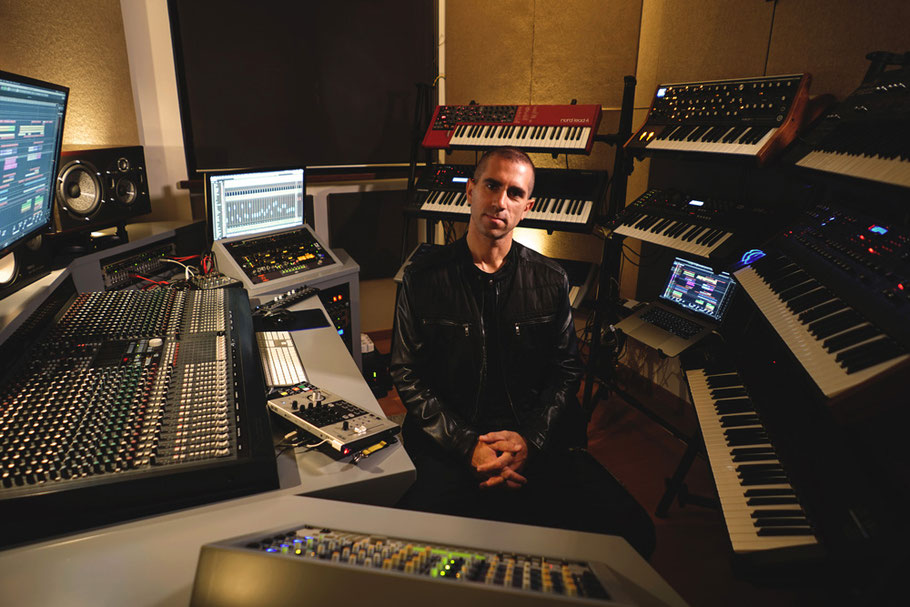 Giuseppe: "Throughout my career, by far and away the area I'm asked about most, he says, is how I produce. Music - and by virtue the way it's made - is something to be shared, always, and this year has provided an opportunity to do that in a more focused way." 
Giuseppe's grouped the course into eight chapters, comprising of 100 individual videos, which run over 13 masterclass hours. He discusses initial inspirations and how to approach melody, drums, bass and the fundamental aspects of track composition. He also shares his experience in mixing and mastering, whilst giving clear insights (all subtitled in English) into his work approach. 
You can find Giuseppe's video introduction to the course here, where he talks about what participants can expect to take away from it. 
Giuseppe: "What I would love is for newer producers to use this as a major step towards releasing music professionally. Once you've taken the course and absorbed it you can download the stems for this new production and put that newfound knowledge to practical use in remixing it. The best remix will be released on GO Music in 2021."
If this is for you, you can sign up here. 
© justaweemusicblog.com