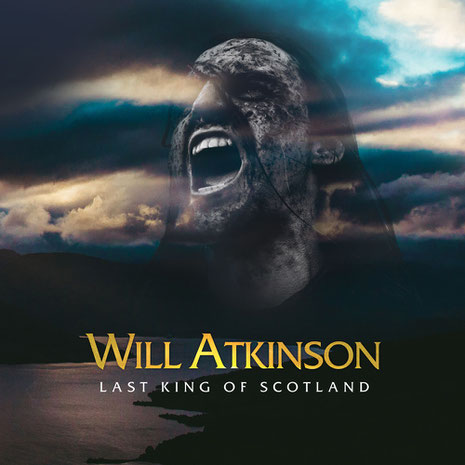 A body of music that fuses trance, techno and D&B with progressive and poetry, ambient and acid and harmony and hard dance, the 'Last King Of Scotland' aims to vie for the tag of 'timeless'. It is a musical narration of Will Atkinson's own path, that of a patriotic, electronic music loving boy growing up in a far-flung corner before moving on, out and up to possible global recognition.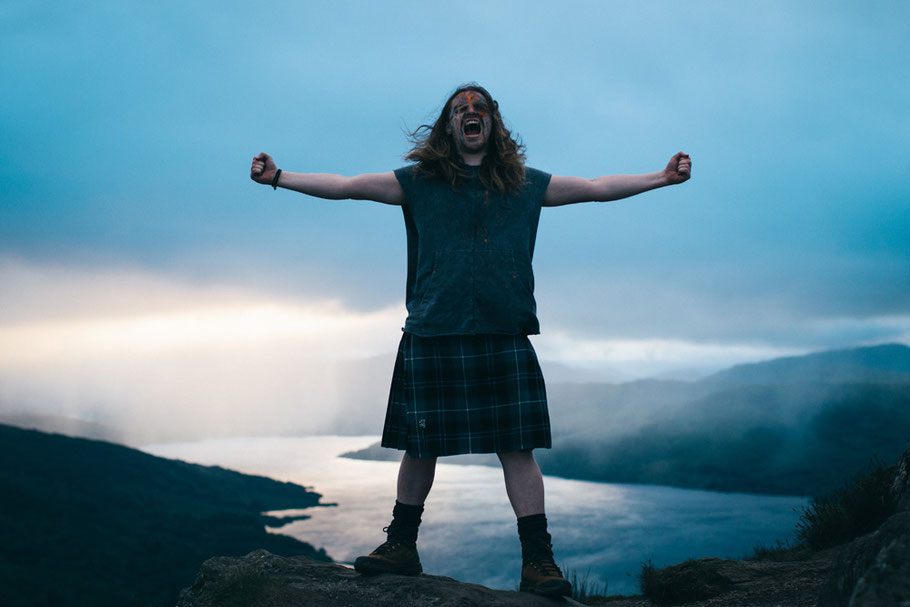 If there's a bright centre in the electronic music universe, Orkney in Scotland may very well be the island farthest from it. A virtual synonym for 'remote', it's a one-club 'town', which presents a unique set of challenges to a DJ/musician wanting to send out a message to all four corners. Over the airwaves, Orkney saw him hoover up all manner of dance music manna, before adulthood proved the final catalyst for his move to Glasgow.
Will's approach to his sets and studio work regularly have a 'little-to-lose' edge to them. An insurgent attitude that's possibly made him one of trance's few real agents of change. Thus, if your first sense of 'Last King' feels atypical in any way, it's for excellent reason. At his mellowest, Will's productions regularly subvert trance's staples, while at his most overt, they flat-out punk them. 
Over the last 10 years he's thrown ever more effort in taking it out of its comfort zone, and in that pursuit, the 'Last King Of Scotland' may be its final reckoning.
The 'Last King Of Scotland' is out now on Black Hole Recordings and to celebrate the occasion, Will will performed a surprise 'Last King Of Scotland'-fuelled set from the Arches in Glasgow. Opened in 1992, and running for almost 25 years, the venue was a rite of passage for clubbers, DJs and artists alike. The site of Daft Punk's first UK show, it was inside the club that Will first cut his clubbing teeth and witnessed for himself the full potential of dance music. For one unique set only, Will's secured access to Platform (the former site of the Arches) in order to recreate the magic that the club became so internationally renowned for. 
Check it out below.
© justaweemusicblog.com