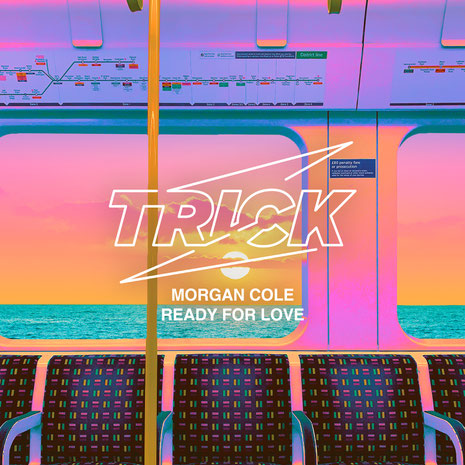 Leeds-based Morgan Cole makes his debut on Patrick Topping's Trick with 'Ready For Love', a modernist rave two-tracker featuring a house cut backed by techno. Previously known as Noizy Devil, Cole has spent the last few years honing his craft within the studio, apparently capturing the ears of leading names including Eli Brown, Richy Ahmed, PAWSA, and Patrick Topping along the way. 
Brash, energetic, and pacey, the track opens the release with a display of early-90s hardcore tropes welded to modern house aesthetics. It features looping hands-in-the-air piano riffs, pitched vocal refrains, and siren-synths atop stripped-back beats.
'I Can't Stop', driven by raw bass, sees Cole make use of another vocal sample. With an arsenal of synth flourishes, it acts a companion to the title track, with this release showing a producer aiming to inject modernity into classic UK rave sounds. 
Morgan Cole 'Ready For Love' drops on Trick tomorrow.