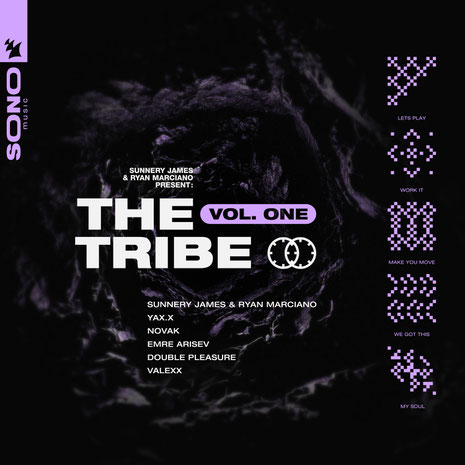 Sunnery James & Ryan Marciano release the first volume of their new album series. Harnessing the tribal house sound of their SONO label, 'The Tribe, Vol. One' spotlights a host of possible up-and-coming artists not only through the release of the compilation album itself, but also through the livestream of the release party today.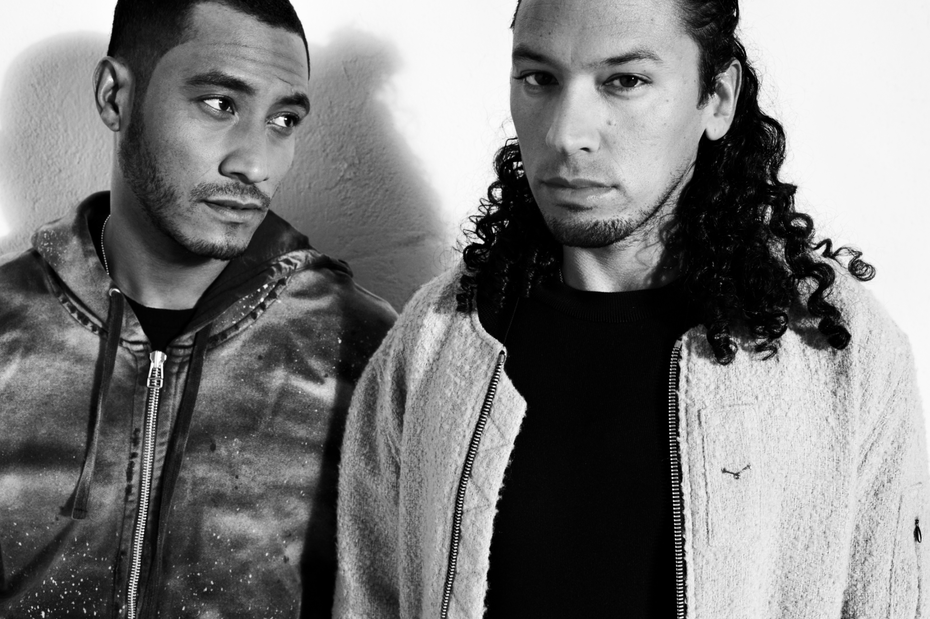 The duo present a batch of five track through the first instalment of their new compilation album series, which features tracks from YAX.X, Novak & Emre Arısev, Double Pleasure, Valexx and the Dutchmen themselves, 
Sunnery James & Ryan Marciano: "For quite a while now, our sets have been filled with that energetic tribal house sound we love. It's a love we share with both fans and artists from all over the globe; we're already working with great artists and we see more and more promising demos being submitted to our label every day. There is so much quality music out there that we just had to give these super-talented artists the platform they deserve and that's where 'The Tribe, Vol. One' comes in: a compilation album that represents the unique sound of our SONO Music label through the creations of some of the most promising producers out there.
© justaweemusicblog.com