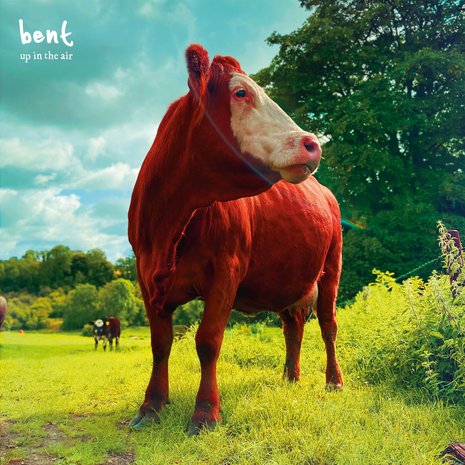 Bent - aka Nail Tolliday and Simon Mills - emerge from a lengthy hiatus to deliver a new album, an intricate, all-encompassing sound and sampledelic production. The eight tracks which comprise 'Up In The Air' were crafted remotely by Nail (four tracks were created in his Sherwood, UK Studio), and Simon (four tracks were created in his rural Ireland Studio) during the quarantine. Joint together, this latest release aims to transport you to a world that's far removed from current realities.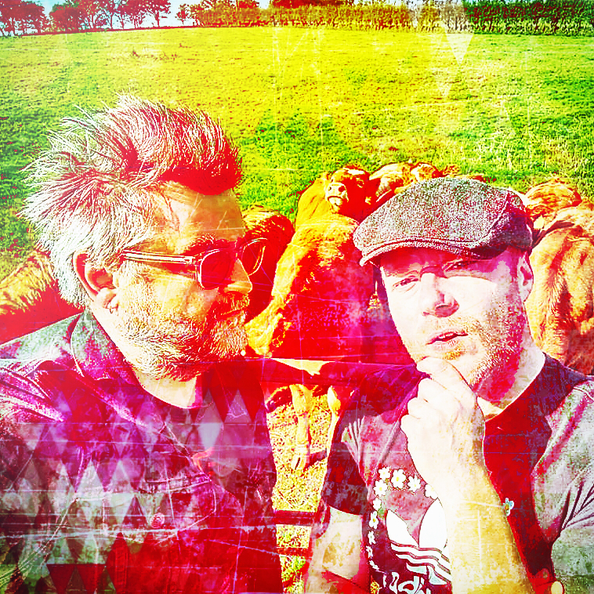 Nail and Simon conceptualised Bent in Nottingham in 1997 after becoming disillusioned with the state of dance music at the time. 1999 saw the band release its debut album 'Programmed For Love', receiving praise from the likes of NME, DJ, Jockey Slut, and Mixmag, among others. 
Since then, the duo created three further albums, 'Everlasting Blink' (2002), 'Ariel's' (2004), and 'Intercept' (2006). Collectively, these albums spawned singles including 'Always,' 'I Love My Man,' 'Swollen,' 'Magic Love' and 'To Be Loved,' while on the remix front, they made a name for themselves for reworkings of tracks from Faithless ('Reasons'), Morcheeba ('World Looking In'), Matthew Jay ('Please Don't Send Me Away'), Hall and Oates ('I Can't Go for That') and even Dolly Parton ('Early Morning Breeze').
It's out released 27 November on Godlike and Electric.
© justaweemusicblog.com