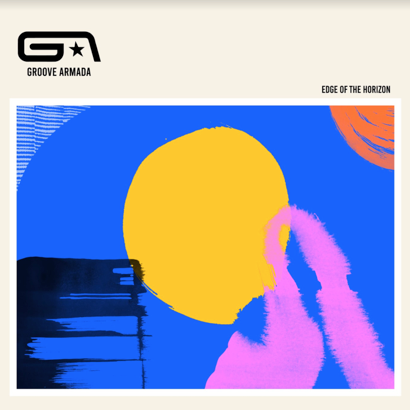 After a 10 year hiatus since their last album release, Tom Findlay and Andy Cato have finally released the next Groove Armada LP. The 11-track 'Edge Of The Horizon' is now via BMG. Blending a melting pot of styles, the album encapsulates the diverse myriad of sonic influences that have informed the Groove Armada sound past, present, and future. Tom and Andy cut loose, invoking influences which include LCD Soundsystem, Soulwax, Caribou, and Tame Impala.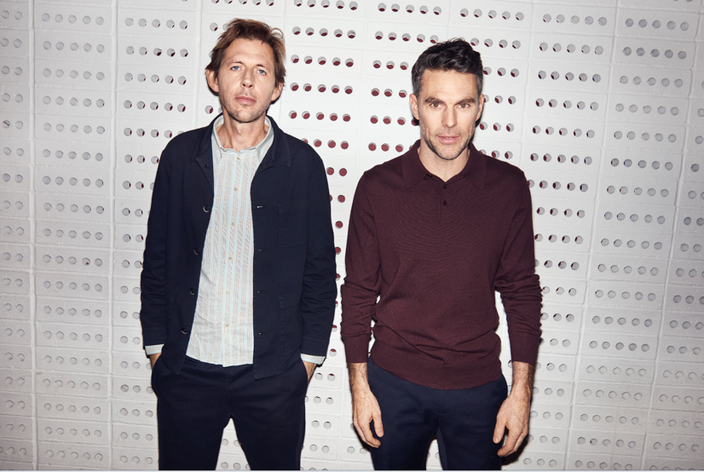 'Edge of the Horizon' hosts a line-up of guest collaborators and vocalists which bring the duo's productions to life. Todd Edwards sings on the Italo-disco track 'Lover 4 Now' which the band says was intended to conjure notions of "Ibiza. Poolside at Pikes, that time of the evening when day becomes night and anything seems possible." Also featuring on the LP are Chicago house music's Paris Brightledge and Empire Of The Sun and Pnau's Nick Littlemore who sings on this year's track, 'Get Out on the Dancefloor'.
Their tour bus soundtrack of choice fed into 'Holding Strong' and the album's title track 'Edge of the Horizon'. The former pulsates with emotion and '80s' flavoured ambiance, as it progresses from a mournful opening guitar to its dramatic conclusion. The title track, 10 years in the making, evokes a similar vibe, but with funkier, punchier production.
"When we're in the studio, we go about it in a super intense way, but it's a laugh," summarises Cato. "It's like the rest of the world shuts down and the two of us make our ideas become reality. It's fun, and it always has been. The fundamental thing is that we like spending time together and making music." Findlay believes 'Edge of the Horizon' captures the melodrama of 'Black Light' fused with the exuberant vibes of 2007's 'Soundboy Rock.'
© justaweemusicblog.com