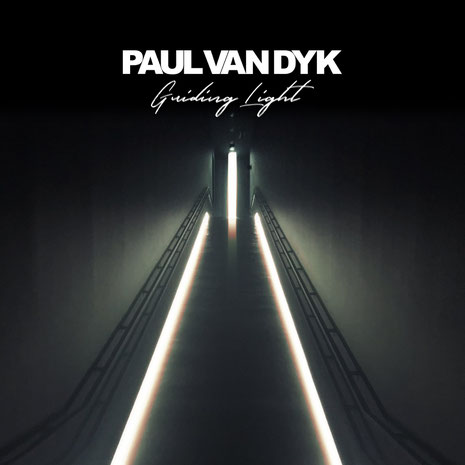 After a release-road that's been a real-time echo of the world's prevailing events, Paul van Dyk's latest artist album, 'Guiding Light', finally got released last week. Many would perhaps see Paul as the album's titular guiding light, but to PvD its meaning couldn't be more contrary as the album is inherently about others, and to the greatest possible degree, one in particular. 
Paul: "People often ask what my first memory following the accident (when van Dyk fell through the stage whilst performing in Utrecht) was, which is tough as I really don't have one. What I recall though - and vividly - were feelings. The first time my wife held my hand in the hospital, trying to give me the power to open my eyes is – somehow - a feeling so strong, it's almost physical. What I had is that impression of warmth and of love. 


"This was my guiding light - the force I believe that gave me spirit and began supplying the strength to fight my way back. In essence love brought me back - the strength of connection to another person that - whatever hole you're in - is your best chance of making it through. It is that 'guiding light' that becomes a 'compass' that shows you the way and simply won't let you give up. For me that person and connection was my wife. 


"For others though, I believe it's what's most essentially and vitally important to you. So I feel whatever your particular circumstance (and I'm in no doubt that the world is going to require a lot of guiding lights in the near future) you have to look in the direction of whoever or whatever you have the strongest love for."


Through the albums musical pieces, the likes of 'Deep Within', 'Remedy', 'Awakening', 'First Contact', 'You Found Me' and - naturally – 'Guiding Light' speak volumes to the spirit and feelings Paul's fed into them.


At its heart, a tribute to his wife, and indeed all those who helped bring him back from the brink, the album is out now on Vandit Records.
© justaweemusicblog.com