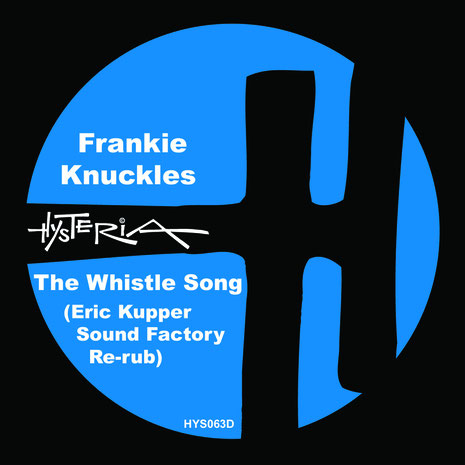 Each year, 25 August marks Frankie Knuckles Day and to celebrate the occasion and the history of the classic 'The Whistle Song', Eric Kupper himself via Hysteria and in collaboration with the Frankie Knuckles Foundation and SoSure Music, has reproduced and remastered the original demo mix that he handed to Frankie on tape in a studio session all those years ago, for a special one-sided release. The duo were friends, production partners and long-time writing collaborators for over 25 years.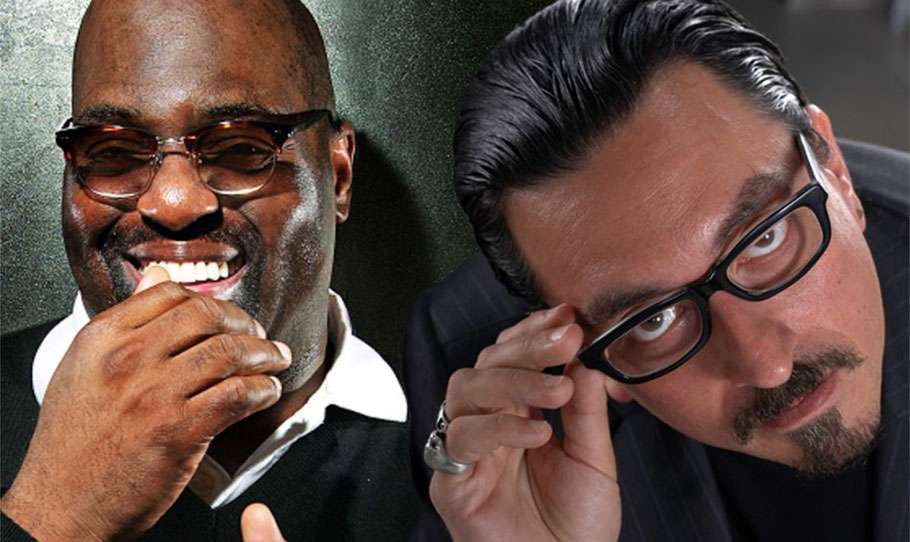 Eric Kupper: "The then untitled 'Whistle Song' was originally mixed to cassette. I had heard Frankie play at the Def Mix 5th anniversary party at the Redzone, and his set truly inspired me. Within a few days I went into the studio and in about 20-30 minutes, wrote and recorded this version. I slipped the cassette to Frankie, who transferred it to reel-to-reel tape, and played it at the Sound Factory. Still untitled, it became instantly popular, and people came up to the DJ booth asking, "what is that whistle song you've been playing?"  So, it was named by the people on the dancefloor at the Sound Factory. I then recreated the mix to DAT tape, and that tape is where the original master came from.


"This is the classic version that I've heard most DJs play, besides the newer Director's Cut version. They must have ripped from the original vinyl or CD single. I felt it was important to have this released again, on vinyl and for the first time in a modern digital format (downloads and streaming). I also felt it could use a sonic update, so I created an entire reproduction, from the ground up." 
A portion of the proceeds from this release will go to the The Frankie Knuckles Foundation (FKF) a not for profit educational and cultural organisation dedicated to the advancement of Knuckles' ideals to support music in schools, LGBTQIA+, Youth Homelessness, AIDS research and prevention of Diabetes research. 
There will also be special commemorative livestream on 25 August featuring Eric Kupper, Simon Marlin (The Shapeshifters), Lady D, Mike Dunn and Zac Jones. Plus, performance by Emmy, Grammy and Tony winner Billy Porter and the House Gospel Music Choir of London.
It will be broadcast live from 12pm-9pm (CST) on Nocturne Chicago Live (YouTube and Twitch). Find out more here: http://nocturne-chicago.com
© justaweemusicblog.com