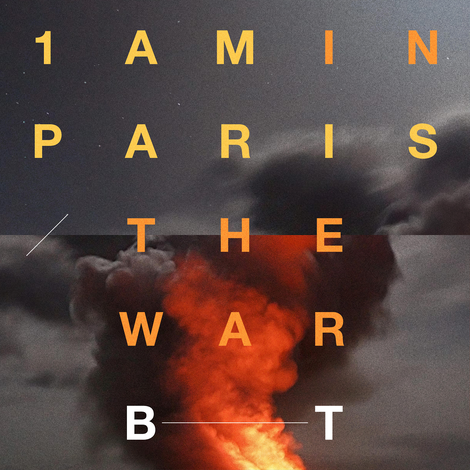 Grammy-Nominated film composer BT has just released his new double single '1AM in Paris' / 'The War' on Black Hole Recordings. The double single showcase just a small fraction of what's in store for his forthcoming artist album, due later this summer.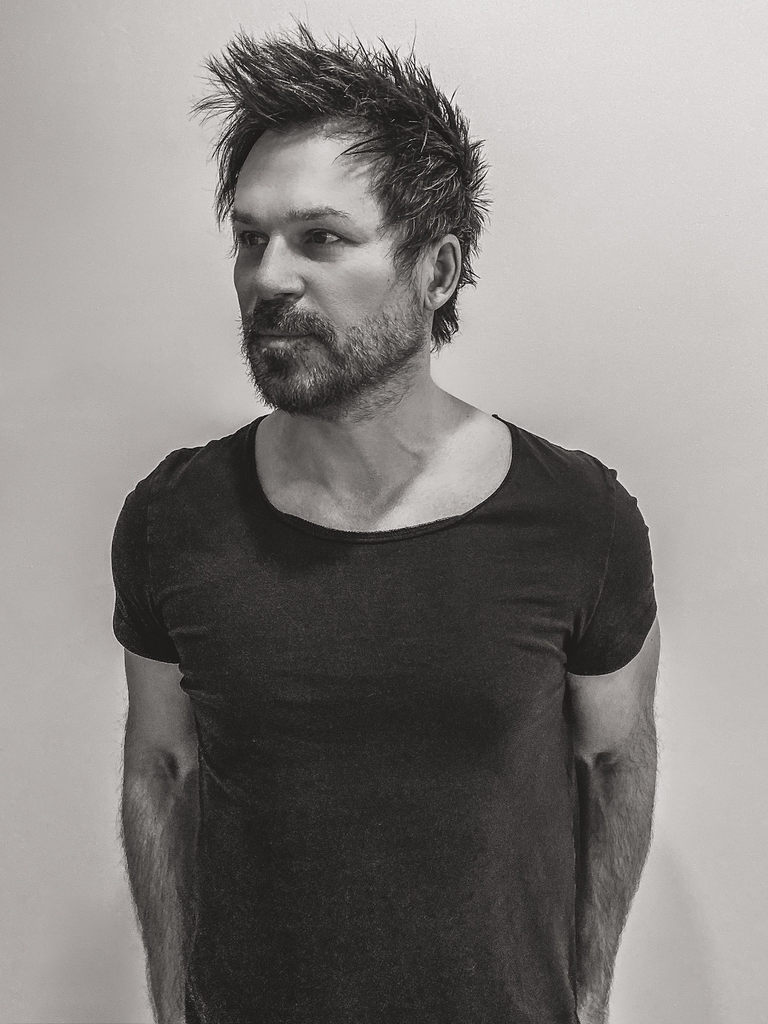 '1AM In Paris' is a progressive production, crafted in collaboration with Matt Fax. On the flip side, 'The War', with Iraina Mancini, brings BT's breakbeat sound back to the forefront as the track showcases the effects of Stutter Edit by glitching out this ballad into an all-out breakbeat/D&B assault on the speakers.    
BT: "'1AM In Paris' is a collaboration with Matt Fax. We wrote this quickly kicking ideas back and forth via Skype and email. Like several of the other songs from the record, I pulled this up on my console and mixed it live to disk (like mixing live to tape back in the day). 
"I'm throwing sounds into tape delays and reverbs, feeding the console back on itself using a looped aux input, and many other things (including volume automation live) you can only do on a console. We owe so much to the dub music pioneers like King Tubby and later pioneers (a real inspiration to me) like Adrian Sherwood from Tackhead Sound System and Coldcut. I use these techniques of live mixing all the time.
"'The War' started life as a super rough, piano, and vocal demo from Iraina Mancini, Si Hulbert, and Paul Harris from Dirty Vegas. There is so much going on in here it's hard to figure out where to start. This is one of the most complicated pieces (sound design, musically, and arrangement) on the whole album. The first self-imposed marching order was: How do I make this go from something that sounds like a full live band to angular/esoteric glitch to trap to drum and bass and back? 
"I divided the song into distinct versions 1. Live band 2. Trap/bass 3.Drum and Bass and 4. IDM. I pretty much did 4 fully formed versions of the song (and a big intro/sound design piece) and shoehorned all these into a final working version of the song." 
'The War' is also included as the showcase track for iZotope's brand new Stutter Edit 2; available from 24 June. 
© justaweemusicblog.com