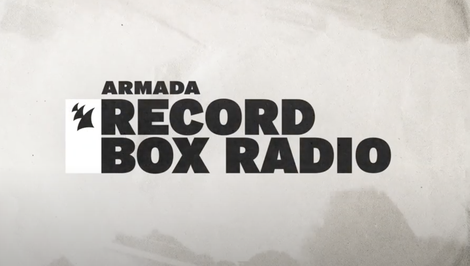 A little over two months after the launch of Armada Next as its new pillar radio show, Armada Music has launched a new subsidiary radio show. Going by the name of Armada Record Box Radio, the new audio-only radio show touches on a different part of the electronic music spectrum, focusing on the more underground-tinged tracks released under the label's new Armada Record Box umbrella.
Armada Music's Ben Malone, who will host the triweekly episodes of Armada Record Box Radio, explains: "With A State Of Trance, Armada Next and now Armada Record Box Radio, this trinity of radio shows covers all the musical bases that Armada Music offers as a label. Armada Record Box Radio will cultivate a sound of its own, championing music that is made for the clubs, and representing the final piece of the puzzle in Armada Music's radio output."
.
Every episode of Armada Record Box Radio will be available on all Armada Music and social channels. You can view episode one below.
© justaweemusicblog.com