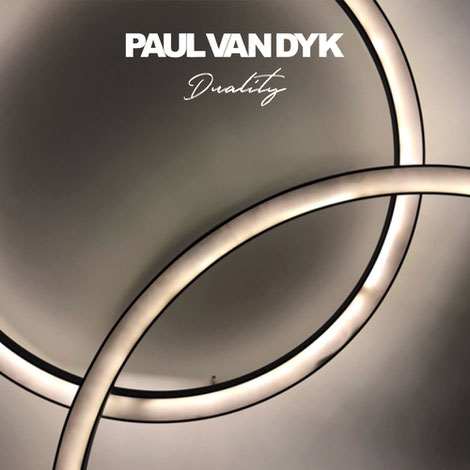 'Duality' is the second single to be released from Paul van Dyk's forthcoming album 'Guiding Light'. To a considerable degree, its release is the outcome of a book - specifically Paul's Im Leben Bleiben (Holding On To Life), which was published last year. Writing it helped him begin to clarify much of what followed his 2016 on-stage accident. Through it came a greater perspective understanding of the toll, all before he started to harness that clarity into something positive and artistic.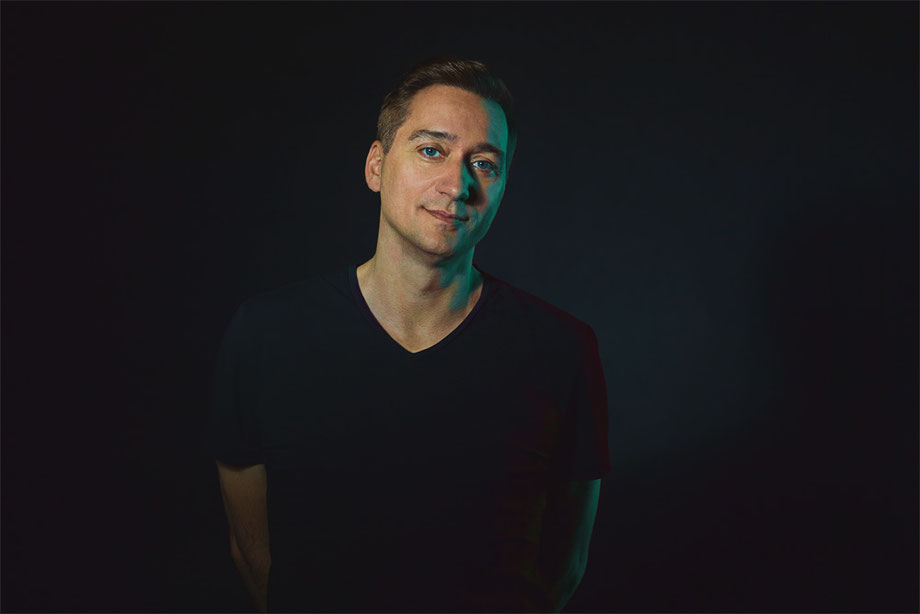 While his late 2019 single 'Parallel Dimension' contained references to the time Paul spent unconscious, 'Duality' takes its cues from his awakening, the gathering awareness of his circumstances and how he began to confront them.
Paul van Dyk: "Duality is a state of mind you find yourself in. The brain is still echoing the strongest signals of how you've become used to seeing yourself: completely fit and vital and able to do everything. The truth is that your body is not currently capable of doing all those things, putting you in a surreal existence. This track is about starting to resolve that duality."
Musically, he's translated that into an instrumental cut. Think 'Columbia''s high-pace rush crossed with harmonic shades of 'Angel' and spiked by 'Crush''s key changes. A track that DJ Mag's scored "9/10" and called "the most striking, exciting PvD standalone - 'Touched By Heaven' and 'I Am Alive' included - of the last eight years", it's out now.
'Guiding Light', Paul's landmark 10th artist album (from which 'Duality' is drawn), will see its worldwide release in April. Available to preorder this very day, Paul continues its pre-release tour throughout the States this month, before moving to a first phase of European shows at the start of March. 
© justaweemusicblog.com