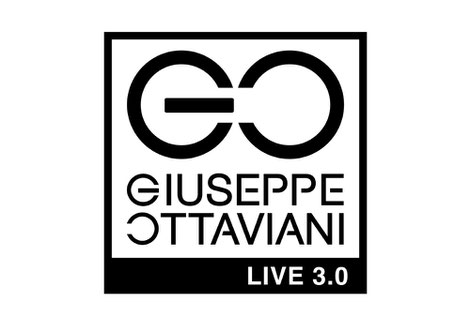 2020 sees Giuseppe Ottaviani using his Live 2.0's 'studio-in-a-suitcase'. The last few years have seen the Italian create the music (ultimately destined for his 2019-released 'Evolver' album) in-club, real time, and now, into the new decade, he's upped Live's tech game again, advancing it to give the him near limitless control over each and every sound he delivers.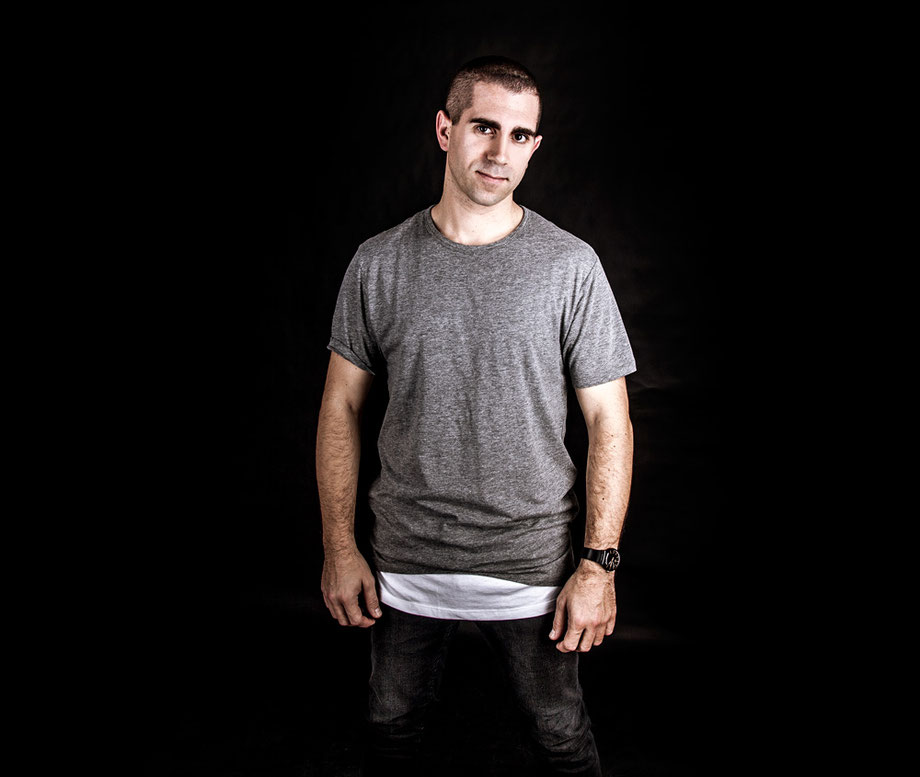 Giuseppe expands: "Trance starts and finishes with its music and our shared experience in hearing it. That's what sets our sub-genre apart and makes it unique. The artist who can customise the floor experience to the audience to the greatest degree is the one who'll reap the greatest crowd response. That thinking has been central to everything I've done for many years now and without doubt is the driving force behind the Live show experience. My goal is to make every element of the music played exclusive and unique to the set, the night and the moment. Live 2.0 was heavily geared towards that, but I think through 3.0, I'll be within touching distance of that aim.
"While its previous version was all about creating new music live on stage, Live 3.0 is about individualising the performance of the music that the previous version helped birth. Performing a track generally means you can play it a number of different ways. With 3.0 though, that's rendered near infinite. Adding or subtracting sounds depending on the setting, time of the night or read of the crowd - every track played can - and will - take on a new profile, effectively being tailor 'remixed' to that moment."  
To do this, from its casing up, Giuseppe's completely rethought his technological side. With performance at its heart, it has for the first time a striking lighting/visual aesthetic. 
Giuseppe:"With 2.0 people couldn't see me play its keyboard component as it was desk level and within the box. With 3.0 the two keyboards and the drum machine are raised up high, which will naturally brings a far greater connection between what the audience sees and what the audience hears.
"Technically I will have one laptop running six stems per track, which will harness full control of the kickdrum, bass, leads, pads, vocals and drums of every single track. The second laptop will hold all my keyboard sounds and additional loops & effects. In this way I can, for example, mute the original kick drum of the track and play a break-beat loop from the drum machine, or I can mute the lead and play a different melody on my keyboards, or even solo the vocals, applying something in their place… Sonically, it's gonna be the wild west!"
© justaweemusicblog.com