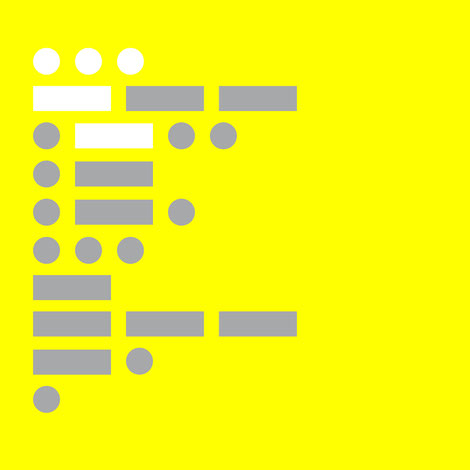 The culmination of a project that now comprises 27 pieces of music, delivered over a 3-album/4-year arc - all heralded by many a meaningful dot and dash. In the instant-hit world of today, its cyphered titles have been a premeditated move to provide an album/albums with a longer fuse.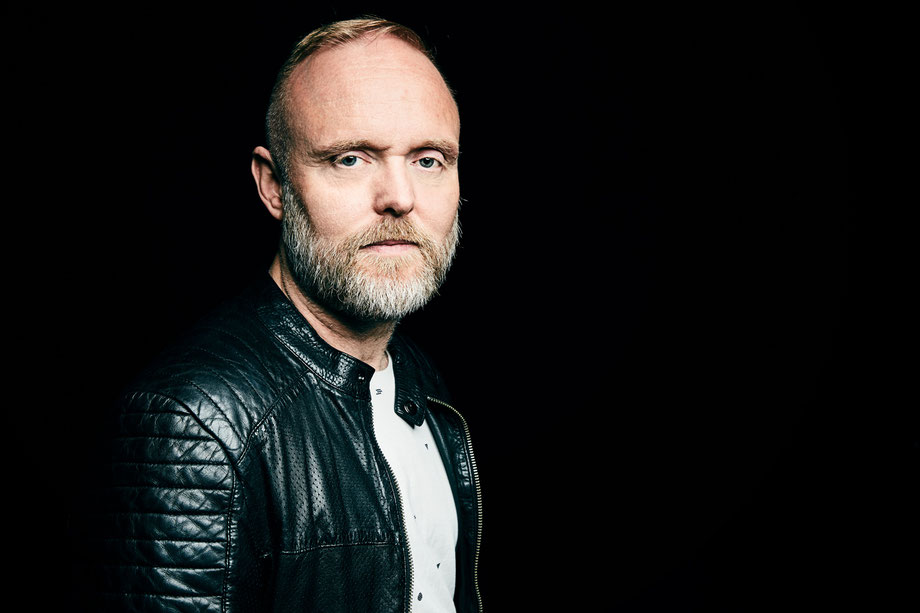 It's also a project that's provided its creator Richard Mowatt with both the opportunity and – crucially - time to fully flex a secondary artistic muscle. That specifically was Pop Art in nature – a form that captivated him as a child, motivated him as a teenager and one he's immersed himself in as a man. 
It was only with a project that had the scale of '1', '2' & '3' though that he felt he could make his own worthy addition to it. On the subject, Solarstone says: "My love of Pop Art began in the '80s with Frankie Goes To Hollywood & ZTT's work and Peter Saville's Pet Shop Boys partnership. Imagery is an integral part of my branding and marketing and the 'One' project is, I guess, my own little contribution to an art form that fascinates me."     
Now, he's released not just the third and concluding long-player in the series but also the album works as they were always intended, united together as 'One'. 
With ten compositions making up '3's runtime (increased from the eight of its preceding two albums) his final action has a satisfying weight about it. With the first two long-players respectively marked as 'deep' and 'uplifting', it was clear early on that this would be the 'collaboratory' one. That's born out by its extensive list of co-producers, writers and singer/songwriters. 
The album features team-ups with fellow studio-heads including Robert Nickson, Orkidea, Lostly, Future Disciple, Gabriel & Dresden, Activa, and Gai Barone. Further it's afforded Richard the opportunity to team up again with Julie Scott and Betsie Larkin - two of the voices behind some of his most applauded contemporary work.   
Out now on Blackhole Recordings, the album is available to stream or download. Additionally it will also arrived as single CD, or a triple-album set (both in boxset form) complete with a collectable/frameable set of art cards and three wristbands. 
© justaweemusicblog.com