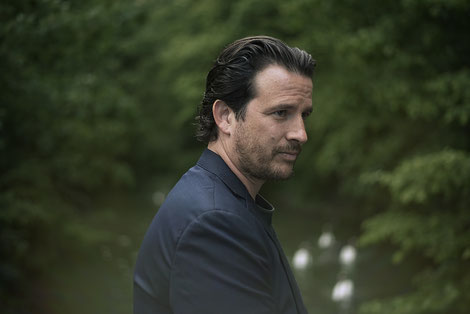 Earlier this month saw Luciano continue his newly launched Basaec imprint with 'Saved & Slaved', a two-track release featuring a collaboration with Argenis Brito. The Swiss-Chilean producer has probably been at the forefront of underground electronic music for quite some time now, heading up the Cadenza imprint and releasing material for possibly some of the industry's leading labels such as Perlon, Desolat, Cocoon and Poker Flat amongst many others.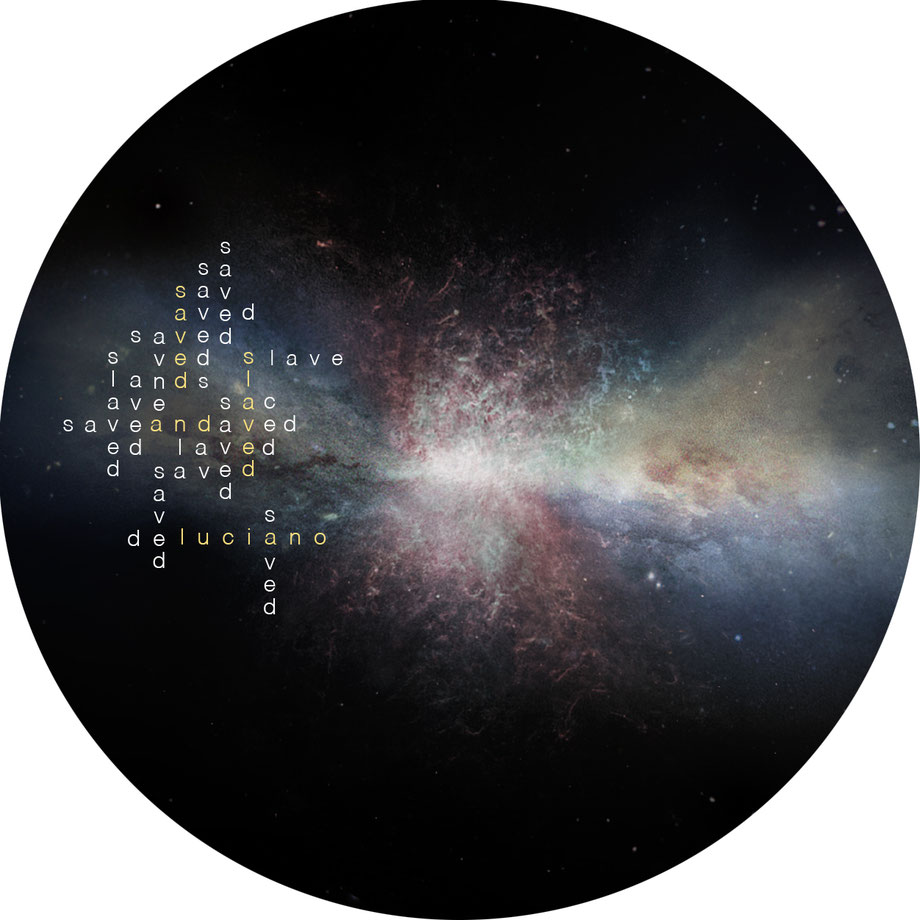 Here we see Luciano back on his recently launched Basaec label, delivering some of his signature stripped-backand emotive material.


'Lost In Lymbo' takes the lead and sees Luciano offer up a typically intricate twelve-minute excursion with subtly modulating and evolving percussion, spiralling synth swells, sporadic vocal chants and a smoothly unfolding aesthetic resulting in an archetypal and intriguing production.


The latter half sees Luciano paired with fellow Cadenza artist Argenis for 'Pato's Track', stripping back the vibe to a raw cowbell and rim shot percussive-led state whilst lumpy subs, vocal murmurs and subtly unfolding flute-like melodies ebb and flow throughout the composition.
It's out now.
© justaweemusicblog.com