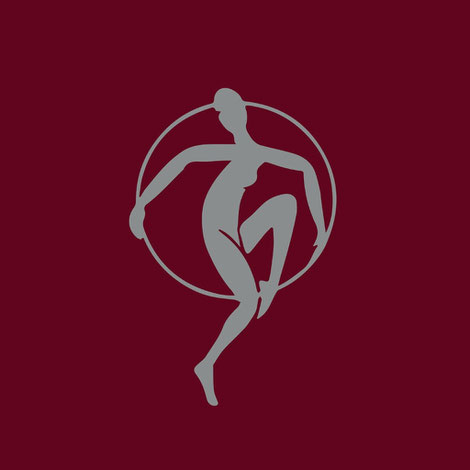 Working together for 16 years and counting, Craig Smith & Graeme Clark are 6th Borough Project. Following up two LPs on Delusions Of Grandeur, 2011's 'One Night In The Borough' and 2014's 'Borough 2 Borough', 'Find Your Rhythm' marks the duo's third album and is released on Graeme's own Roar Groove imprint. It will feature long time collaborator vocalist Paul Joseph and ties into a new Edinburgh based residency of the same name, beginning this month and providing a platform for 6th Borough Project to play all night next to occasional special guests.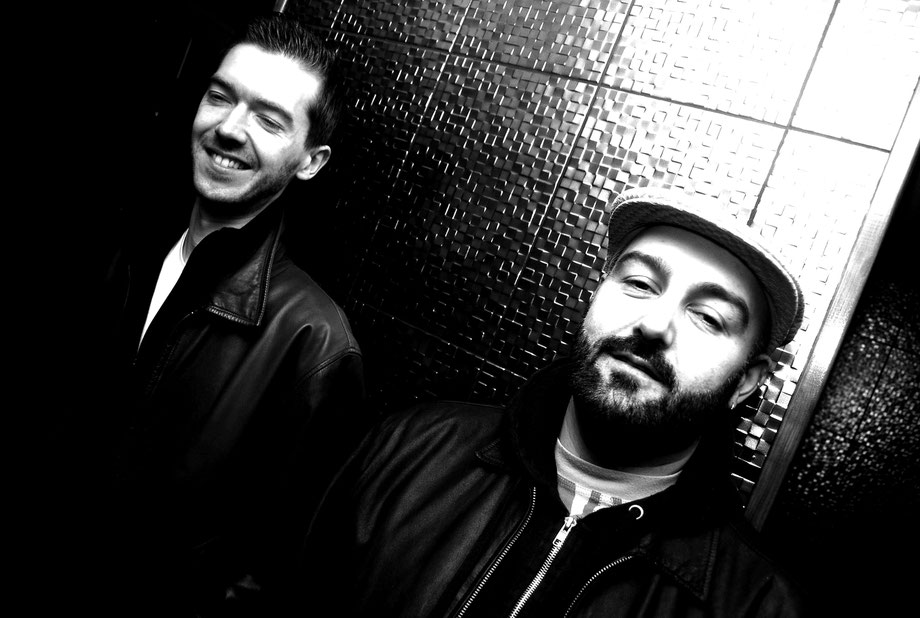 Spanning everything from disco, house, techno and hip-hop, 'Find Your Rhythm' testifies the duo's innovation. Album opener 'Showtime' burns as a half-speed, laid-back jam full of warm textures and creative sampling before 'Release' eases you into grooving drum patterns accompanied by surreal noise textures and soothing piano melodies. 'The Weight' pushes momentum with a four to the floor beat and a modulating bass bounce, before 'Bad News' demonstrates the duo's expansive range of influences with its densely packed, '80s instrumental textures. 
'On Way Out' is idiosyncratic to the core while 'In Memory Of' gives Craig and Graeme a platform for their handling of emotion to shine with its gliding strings and chill-step aesthetic.
'Someday' fuses Detroit textures with a hip-hop beat until 'Right Next Time' breaches the boundaries of disco-pop with its filtered vocals, gliding bass, and reverberated synth textures. 'Tainted Dub''s driving 4/4 rhythms and vocal repetitions visit the depths of house before; similarly, 'Nightline' acts as an unambiguous dance floor track.
'Find Your Rhythm' features Paul Joseph, combining 2-step beats with palpitating synth riffs, alongside swirling textures beneath Joseph's stripped back vocal performance. 
Closing the package is 'Back Where It All Began', which begins with a hypnotic dub inspired drumbeat before a musical electric piano coupled with soulful vocal stabs bathes the track in vitality.
The album is steeped in wide ranging influences. Craig Smith's 'Audio Deluxe' club night, together with his 10-year residency at The Honeycomb, and Graeme Clark's output under his alias The Revenge, has set up 6th Borough Project to be a creative duo as expansive in genre as they are in experience.
It's out 3 March 2017.
© justaweemusicblog.com