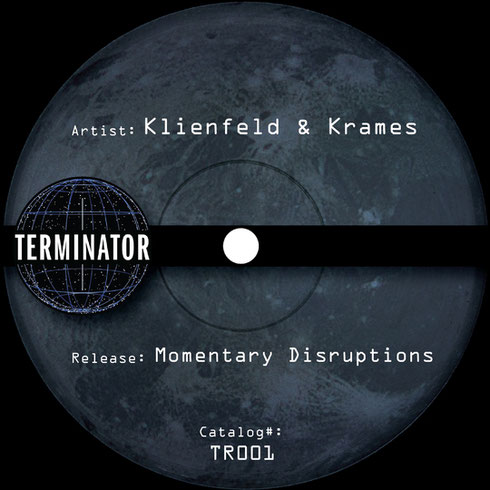 New York DJs / producers Klienfeld and Krames recently released their 'Momentary Disruptions EP', their first collaboration as well as the very first release on Grammy Award nominated DJ/producer Todd Terry's new imprint, Terminator. The EP offers four tracks of thick atmospheres and the striking juxtaposition of science and soul in its production. The short-player, which features original vocals by Krames, opens with 'Disruptee' clawing its way through the speakers and demands listeners to "Look into your mind. Stare into your soul."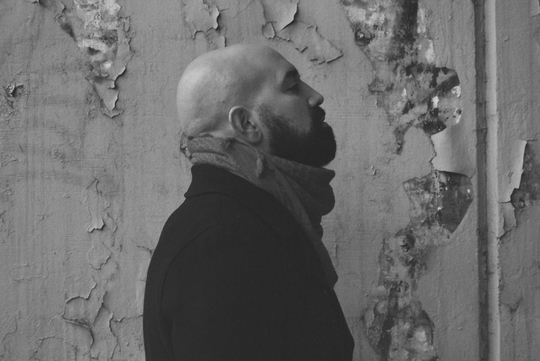 'Disruptions' is a piece of techno with an emotive vocal riff, before disrupting bass rattles through and the track opens fire for a gritty acid-tinged trip. 'Disruptor (Housemeister Medley)' is a chugging, mechanical track with the same plaintive vocal sample, along with acid synths and rolling, speaker-crushing kicks. 'Disruptor' closes the EP with sinister melodies, chopped vocals, dark layers and a thumping deep bassline.


Brooklyn's Klienfeld  was recently spotlighted in DJ Mag's "Bubblin' Up" feature and his tracks, released on AYCB, Dron3 Recordings, Afterwave Recordings and others, have been charted by the likes of Skream and Breach. Klienfeld has recently played out at Mixmag Lab NY, Output, Verboten and Trans Pecos in Brooklyn.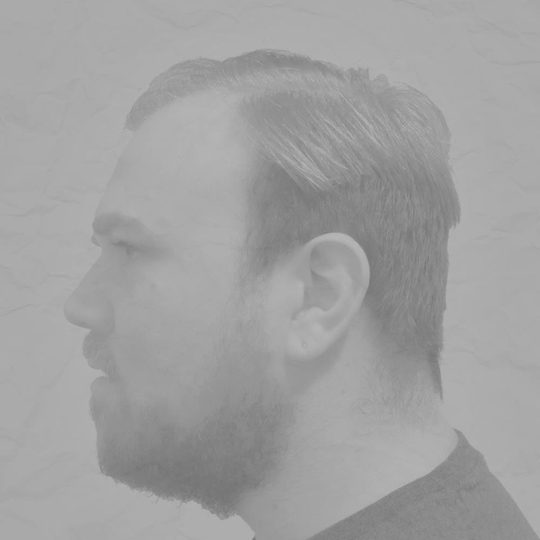 Along with recent performances at House Of Yes, Verboten, Bossa Nova Civic Club and Sirius XM Sway In The Morning, the Brooklyn-based Krames (Sean Krames) has recently put out official remixes for Zebra Katz, Tiger Tooth, Cakes Da Killa, and has gathered support from The Crystal Method and Felix Da Housecat, as well as releasing on his own imprints, Afterwave Records and Gold Whistle. 
Krames: "Collaborating with an artist like Klienfeld is inspiring for me because we compliment each other's styles and we don't have to compromise our sound. When we work together we are able to bring our best to the studio and create a feeling of nostalgia and future techno at the same time. 'Momentary Disruptions' is an EP that showcases techno's ability to transcend genres and really highlights our love for analog production."
Klienfeld: "Last year I bumped into Sean Krames at a mutual friend's event (Cody aka Codes) that I was DJ'ing. I've always looked up to Krames' music back when he was steady churning out the Baltimore style dance trax so naturally when we met it was like 'Damn this is meant to be! Somehow the techno gods have spoken!' I had been checking out his modular live performances prior to that day and I was always intrigued by that stuff. We have been like two peas in a pod ever since, DJ'ing and making techno trax steadily. We have our next 'Terminator EP' pretty much etched out already! It's gonna be a good year!" 
It's out now, check it out below.
© justaweemusicblog.com